How Can Apple Shape Up Overseas?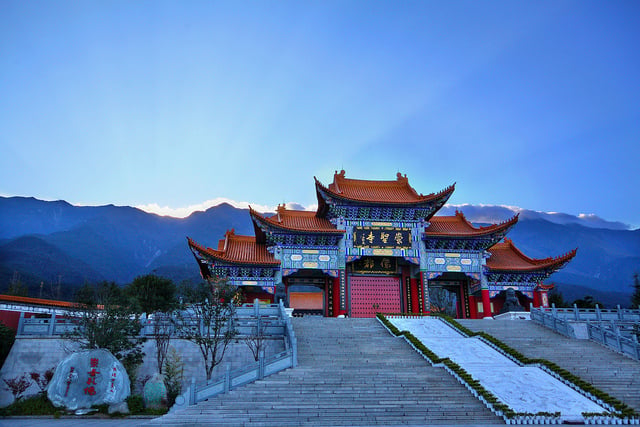 Though some markets might be quite happy to buy up a large share of Apple's smartphones over other vendors' devices, the iPhone is running out of luck in some of the fastest growing markets. China is showing its domestic brands a lot of favor — and India doesn't seem to care much for Apple.
Canalys, a research firm, reported on second quarter smartphone sales in various markets around the world. China and India had some interested statistics to note. For one, both countries were at the top of the rankings as far as growth of the smartphone market and neither had Apple at the top for increase in market share.
Barrons noted the data, showing that Apple and Samsung had double-digit growth of smartphone sales for the second quarter but still had their market shares shrink. The iPhone maker and even the more popular Samsung (SSNLF.PK) both saw their market share chipped away by Chinese smartphone brands, including Lenovo (LNVGY.PK), Huawei, ZTE (ZTCOF.PK), and some brands known less abroad, like Yulong.
Though Apple and Samsung remained the top two vendors in China, with Samsung leading, the Chinese manufacturers have upped their game. Lenovo and Yulong took around 11 percent of the market each. Both saw shipments grow over 100 percent compared to the quarter a year earlier – Yulong actually managed an increase of around 300 percent.
Together, the Chinese brands took 20 percent of the global smartphone market in the second quarter, making them a force to be reckoned with even though their sales are largely domestic. For example, Lenovo only shipped 5 percent of its smartphones outside of China.
Nonetheless, sales in China are incredibly important — the country was the largest market for smartphones with shipments doubling to 88.1 million units. Then there's India, which is now the third largest market for smartphones, growing 136 percent to top Japan and the U.K.
The growth rates and sizes of China's and India's smartphone markets clearly demonstrate their significance. Apple has been lucky with China — but as a high-priced smartphone, it hasn't been so lucky in India, where it doesn't even rank among the top five vendors.
According to Barrons, Samsung holds a strong position in India, with around a third of the market share. Rather than being tailed by Apple, Samsung is followed by Micromax, Karbonn, Sony (NYSE:SNE), and Nokia (NYSE:NOK) to make the top five vendors in India.
For Apple, a lack of strong growth and presence in these booming markets will be detrimental. This makes the emergence of a low-cost iPhone — which may be on the way — all the more important. If Apple is truly working on such a device, it could be a powerful tool in commanding global market share. Investors should watch carefully for Apple to release a low-cost option.
Don't Miss: Is Apple Contributing to the Clouding of Chinese Waters?
Follow Mark on Twitter @WallStMarkSheet