How is Apple Growing Faster than Google in the U.S.?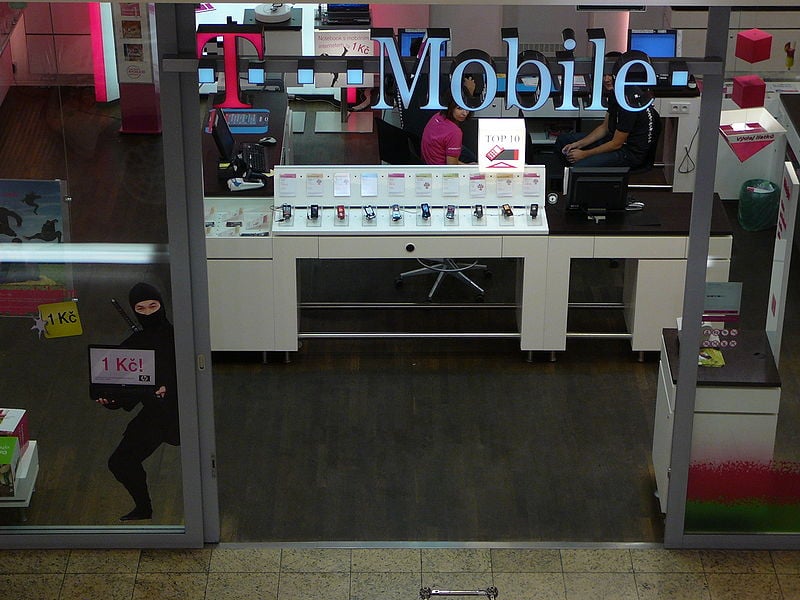 With the help of T-Mobile (NYSE:TMUS), Apple (NASDAQ:AAPL) has managed to sweep up a little extra market share for itself in the early part of the year. According to recently released data from Kantar Worldpanel, Apple managed to take 41.9 percent of sales in the U.S. smartphone market, and that share could grow.
Apple has had a lot to contend with over the past several years, considering the speedy growth of Google's (NASDAQ:GOOG) Android platform as a serious worldwide competitor. However, Apple has managed to stay strong in the U.S. market thanks in part to its early presence and U.S. heritage that gives it an edge on devices from foreign original equipment manufacturers like Samsung (SSNLF.PK).
Even with Apple's perks, the company's market share has slipped into the shadow of Android. Because Android is an open software than can be used by many different device makers, it has an unmatchable ability to permeate the market. Nonetheless, Apple has stayed strong with its smartphones running its own software.
Kantar's report analyzed the three-month period that ended in May. It was in this stretch of time that Apple brought its share of sales up by 3.5 percent compared to the corresponding three-month period in 2012. This gain was more than three times larger than gains seen by Google and Microsoft's (NASDAQ:MSFT) operating systems combined.
In the same period, the Android operating system saw sales increase by only 0.1 percent. Microsoft's Windows Phone software jumped up 0.9 percent to reach a market share of 4.6 percent. Despite having the smallest gain of the three, Google still came out on top with a 52 percent market share during the period.
Apple's lucky sales growth may have had a lot to do with T-Mobile: The mobile carrier first started offering the iPhone on its network in April. Since its launch on the network, various iPhone models made up 31 percent of T-Mobile's smartphone sales, showing that Apple got a major boost in sales as a result of being available on T-Mobile's network. Now supported on all four of the major networks and with new devices coming later this year, Apple could get an even greater boost in sales this fall.
Despite the nice turn of events for Apple, T-Mobile seemed to get the short end of the deal. Of the four largest mobile carriers in the U.S., T-Mobile ended up with the smallest share of smartphone sales, taking just 10.1 percent. On top of that, its sales of the devices were actually down 3.4 percent compared to the year-ago period.
Apple may still have a ways to go to catch up to Google, especially when looking at global market shares. But, Apple has one trick up its sleeve still, and that's profit margins — Apple still manages to take the greatest share of profits in the smartphone industry despite having fewer sales.
Follow Mark on Twitter (@WallStMarkSheet)
Don't Miss: Ouch! Apple Tops Customer Satisfaction Surveys in Korea.