How Will Microsoft's Newest App Work With the Xbox One?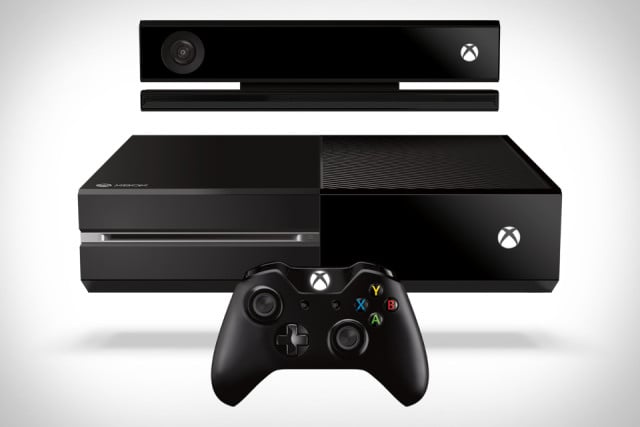 Microsoft's (NASDAQ:MSFT) Xbox One gaming platform is slated for release this coming Friday, and in anticipation of the debut, Microsoft has put a new app out on the market. The app is made to function in conjunction with the Xbox One, and is called Xbox One SmartGlass. The SmartGlass is presently accessible for download from Apple's (NASDAQ:AAPL) iOS App Store, and is free. The Xbox One will not be free — sorry — but will start shipping on November 21.
The SmartGlass app will offer a number of handy and convenient controls for those who plan to purchase the new platform, including a remote control, allowing people to move through the Xbox One menu with their touch screens, and allowing them to type into the platform using their other more convenient devices — according to Apple Insider.
"Xbox is on a mission to make the entertainment that you love even more amazing. With Xbox SmartGlass, you are lighting up entertainment across your phone, tablet, PC, and TV in a completely new way," said Don Mattrick, the president of the Interactive Entertainment Business at Microsoft — according to a company press release. Connecting phones and other app utilizing devices is a clever plan on Microsoft's part, and will keep excitement and expectation building for those awaiting the new Xbox release.
Sony's (NYSE:SNE) newest gaming center, the PlayStation 4 came out this week too, but while well reviewed, it's not without its glitches. According to consumers, some of the machines go to a blinking blue light, refusing to start up properly — this has led to Sony's release of a long troubleshooting page.
Still, Sony claims that this is likely to affect no more than 4,000 out of the million shipped — and it is therefore unlikely to majorly affect it's ability to compete in the market. This is especially true when one considers the high sales so far.
Don't Miss: What's Wrong With the New PlayStation 4?