Hurt at Home, Target Looks to Canada for New Profits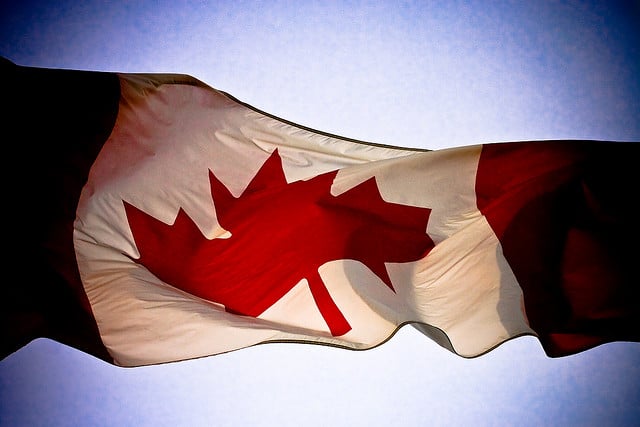 Target Corp. (NYSE:TGT) announced Friday that it's opening 23 new stores in Canada, including the chain's first locations in the Quebec and Nova Scotia provinces.
Target currently has 68 stores in Canada. The openings will occur this fall, with 14 locations opening on September 17 and nine more opening on October 18. Target will have a total of 124 locations in Canada by the end of the year. "Quebec, Nova Scotia and Ontario offer a variety of culturally diverse markets and we look forward to serving our new guests and engaging with these great communities," Tony Fisher, president of Target Canada, said in the company's press release.
Target followed a recent trend in retail when it reported disappointing second-quarter earnings last month. Retailers like Wal-Mart (NYSE:WMT) and Macy's (NYSE:M) have been hit hard by consumers curbing their spending to just necessities in the face of economic uncertainty. Target's second-quarter earnings were in line with analyst estimates but still showed the stress of low consumer confidence. Profit fell, revenue increased less than predicted, and same-store sales only rose 1.2 percent.
One way Target is attempting to cope with the problem is by diversifying outside just discount retail. Target is following in Wal-Mart's steps with plans to launch a video streaming service called Target Ticket. The service will allow users to purchase or rent movies and TV shows that can then be streamed on smartphones, tablets, computers, and game consoles. Target Ticket will compete with Wal-Mart's Vudu and Apple's (NASDAQ:AAPL) iTunes.
Target CEO Gregg Steinhafel attributed lackluster earnings results to consumers limiting their spending "in the face of ongoing household budget pressures." But the most recent data from Gallup on consumer confidence showed that Americans' self-reported daily spending was $95 for the month of August, the highest reading Gallup has seen since the figure hit $99 in September 2008. If consumers are really feeling more confident going into fall, Target could report third-quarter earnings above its own pared-down forecasts.
Analysts predicted that consumer spending would start to increase by the end of the year. More concrete data from the Department of Commerce is due next week, which will shed some more light on how American consumers are feeling. With the new store openings scheduled for Canada, though, it seems Target is banking on Canadian shoppers to feel a bit more confident than Americans for now.
Follow Jacqueline on Twitter @Jacqui_WSCS