Icahn Talks Apple Buybacks, Amazon's Big Hiring Spree, and 3 More Hot Stocks
Apple Inc. (NASDAQ:AAPL): "Had a cordial dinner with Tim last night. We pushed hard for a 150 billion buyback. We decided to continue dialogue in about three weeks." That was a tweet courtesy of Carl Icahn, referring to his dinner with Apple CEO Tim Cook on Monday. Apple added $50 billion to its buyback program in April, and spent $18 billion on buybacks in the June quarter. The company had $146.6 billion in cash and investments at the end of the quarter (much of it offshore) paired with $17 billion in debt.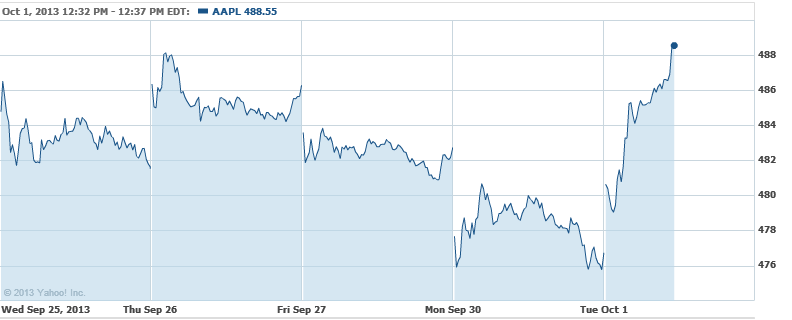 Amazon.com (NASDAQ:AMZN): Amazon has announced that it will be bringing on 70,000 workers for the holiday season, and expects customer demand for the period to be 40 percent higher than last year. "So far this year, we have converted more than 7,000 temporary employees in the U.S. into full-time, regular roles and were looking forward to converting thousands more after this holiday season," said Dave Clark, Amazon's vice president of worldwide operations and customer service.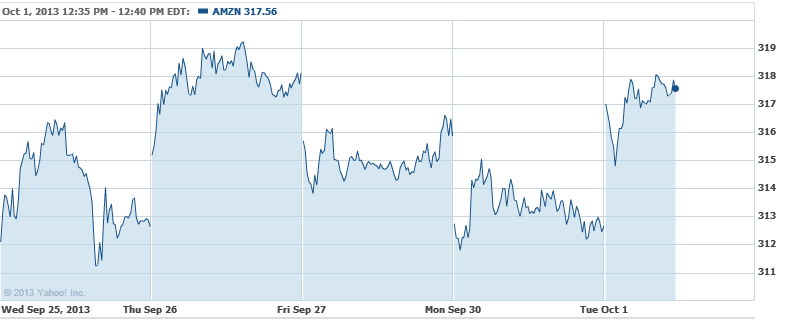 Intel Corp. (NASDAQ:INTC): Intel has purchased Sensory Networks, a developer of pattern-matching software for security hardware, for $20 million. Separately, Intel is taking full control of an Israeli plant that it has leased to Micron (NASDAQ:MU), which is currently used to make NOR flash memory, and will hire 800 full-time employees and 200 contract workers who are currently on Micron's payroll.

Wells Fargo & Co. (NYSE:WFC): Well Fargo has agreed to a settlement of $869 million with Freddie Mac over the repurchase liabilities related to loans that Wells sold to Freddie before 2009. Once credits and repurchases are accounted for, Wells' bill will total $780 million, which the bank will shell out in one payment.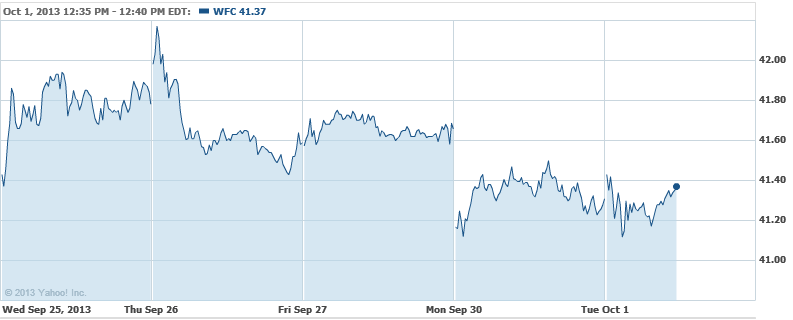 Caterpillar Inc. (NYSE:CAT): Shares of Caterpillar are up marginally as it reports that the U.S. mining equipment industry faces more than $500 million in potential lost sales, if U.S. miners succeed in opposing $650 million in government-backed financing for the Roy Hill iron ore project in Australia. Seeking Alpha reports that equipment makers like Caterpillar support the loan to the $10 billion mining project in the region, because the resulting orders for trucks and bulldozers would help the struggling industry. However, miners believe the project would hurt U.S. mining interests.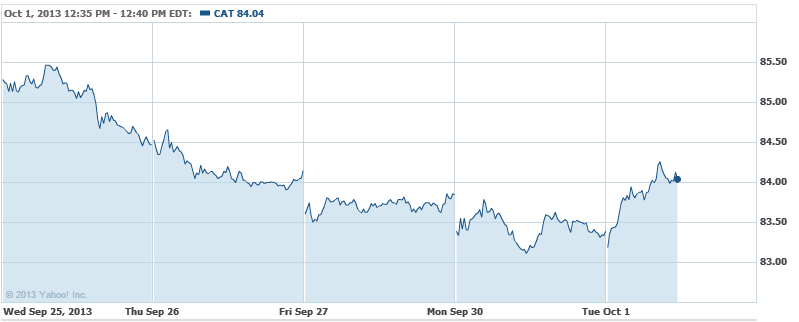 Don't Miss: Here's How Apple Helped Verizon and T-Mobile Grow.