Intel Paying Top Dollar to Disrupt Media Business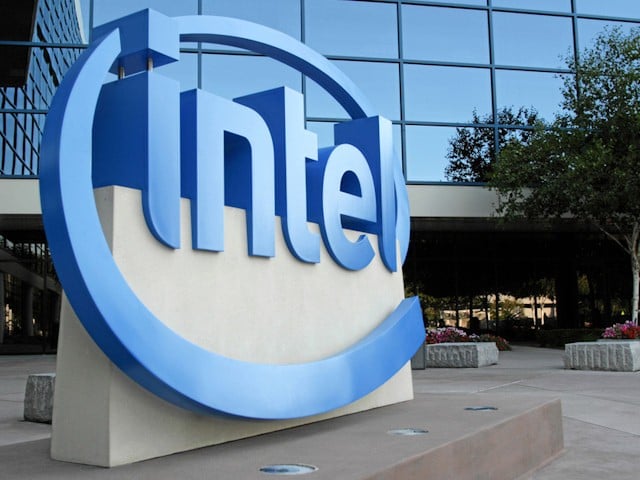 How does a chipmaker break into the media business? For Intel (NASDAQ:INTC), the answer is by paying top dollar to entertainment companies for the rights to broadcast material. Reuters reports that talks with companies like Viacom (NYSE:VIAB) and CBS (NYSE:CBS) are accelerating, and Intel is gearing up to launch a premium viewing service that would disrupt the media business in its current form.
A source familiar with the progress of the negotiations has indicated that Intel is offering to pay anywhere from 50 to 75 percent above the average rate to media companies for content. Many agreements on the style of delivery and other matters have been reached between the two parties, marking progress for Intel as it tries to enter a completely new area of business. By all accounts, the service is going to be a premium one, and will not be intended to replace traditional cable or satellite TV deals.
Intel isn't the first company to pay well above the industry average upon entering the media game. According to analysts, paying more is normal for companies looking to get started, as the entertainment companies consider them small fish compared to giants like Time Warner (NYSE:TWC) and Comcast (NASDAQ:CMCSA). The price paid to broadcast the content is typically proportional to the number of viewers a service can boast. Nonetheless, Intel may be topping the usual mark for new industry players.
Intel Media's plan is to bring an attractive "cable box" device that would be aesthetically pleasing and far more user-friendly than traditional machines. The package will deliver enhanced DVR service, a better remote control, social media functions, and a combination of network TV and streamed content with no current equivalent. It's not Hulu, and it will be priced accordingly.
To have attractive margins, Intel is planning to charge considerable fees to subscribers of its service. The company is betting people will pay more for a highly favorable alternative to the current model, as Apple (NASDAQ:AAPL) proved they would with smartphones. Early reviews are glowing, leading many to believe Intel has a winner on its hands. With its high-cost strategy, it may be able to disrupt the media business in a big way.
Investing Insights: Has Hewlett-Packard Reversed Its Trend?