Investors: Take a Look at Apple's Newest Market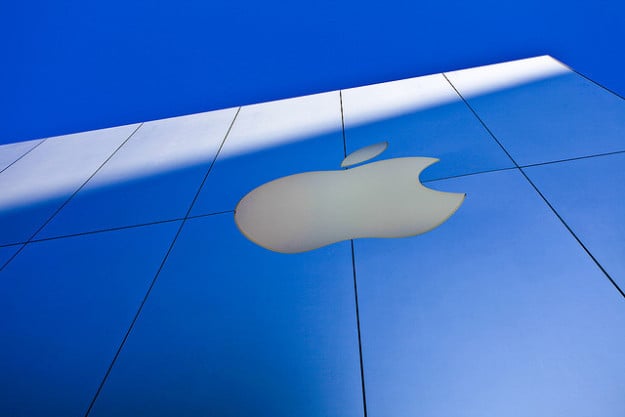 Apple Inc. (NASDAQ:AAPL) is about to make moves into Iran — and it's all thanks to the Obama administration. Up until recently, Iran's long-established sanctions have kept Apple, as well as other major technology groups, far from entering the country's grounds.
According to The Wall Street Journal, the Cupertino, California-based company was forbidden from selling Macs and iOS devices to customers who were planning on bringing those products to Iran, reflecting an effort on the part of the Iranian government to crack down on protestors and prevent the free flow of information on these sophisticated devices.
But then in May, the Obama administration and the Treasury Department announced their efforts to ease these rigid standards and help facilitate the flow of useful technology into Iran. Text messaging and other communications technologies can help activitists in the Middle East, and while the region's government is still trying fervently to thwart this effort, Obama on the other hand is working to facilitate it.
A senior official explained to The Wall Street Journal in May, "There's been an increasing trend in their efforts in new and ever-more-complex and villainous ways to crack down on the free flow of information using sophisticated methods, and this is a response to their efforts."
Now, not only are technology-savvy Iranians poised to benefit from this new easing restriction, but so too is Apple — as it has identified Iran as a lucrative market but one that it had no hopes of breaking into until now.
Finally, the company can sell devices to customers who plan to bring them to Iran, after being told by the U.S. government that Apple products are covered by the Treasury Department's regulatory changes. Still, consumers shouldn't expect the technology to be shipped to the Iranian government or its affiliates anytime soon, but at least the people will now have access.
Here's how Apple traded on Wednesday:

Don't Miss: Judge: Apple Needs an Antitrust Monitor.