iPhone Sparks New Public Relations Nightmare in China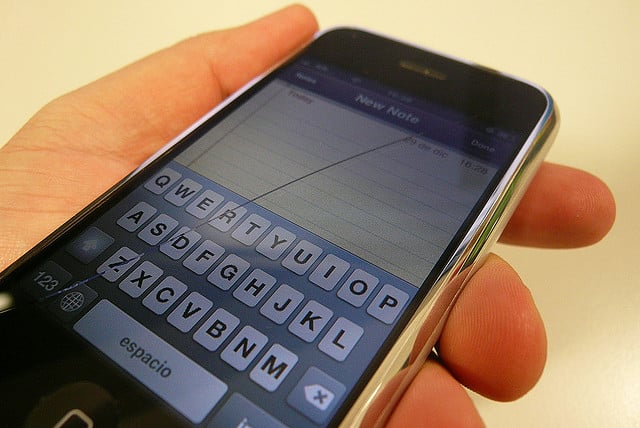 Reports that a 23-year-old woman in China's western Xinjiang Uighur Autonomous Region was electrocuted by her iPhone has caused a new public relations nightmare for Apple (NASDAQ:AAPL), which said Monday that it is investigating the case.
Most details regarding the incident remain murky, but it has caught the attention of the country's vast population of social media users, who have been spreading word about the electrocution and warnings not to use devices while they are charging.
The report in China's state-run Xinhua news agency said relatives of the woman alleged that she died after answering a call while her iPhone was charging. A Public Security Bureau official said Monday that an "elementary inspection" revealed that the woman, named Ma Ailun, was electrocuted.
"Her neck had an obvious electronic injury," he told China Real Time, a blog run by The Wall Street Journal. However, local police have yet to verify that her phone caused the incident. The official said that the case was still under investigation, but there were no additional details available that could point to whether the smartphone, the charger, or something else was responsible for the electrocution.
Official media quoted the microblog feed of a woman who they said was her sister, although her identity could not be confirmed by China Real Time. According to the woman's blog, the phone was purchased in December but she did not note which model iPhone her sister had bought, and local media reports have conflicting reports about whether the phone was Apple's newest iPhone or an earlier model.
Even though the facts remain unclear, social media users throughout China have focused their attention on the type of charger that she might have used. In May, the China Consumers' Association warned about the dangers of a "flood" of uncertified power chargers on the market, cautioning that the chargers could turn a smartphone into a "pocket grenade" and cause explosions, electric shock, or fires in a number of electronic devices.
But there is a difference of opinion within the social media community. "Don't talk such nonsense, it's a five-volt current, it couldn't kill a cockroach," wrote one microblogger. "What is her house's surge protector doing?"
Apple has been plagued by a string of public relations difficulties in China recently. In April, People's Daily — the Chinese Communist Party's official mouthpiece — included the company's app store on a list of websites being investigated for distributing pornographic content, while earlier that month, CEO Tim Cook apologized to Apple's Chinese customers after the company's warranty policy was attacked by several state media outlets.
Follow Meghan on Twitter @MFoley_WSCS