Ireland Is So Last Year: Where Google Avoids Taxes Now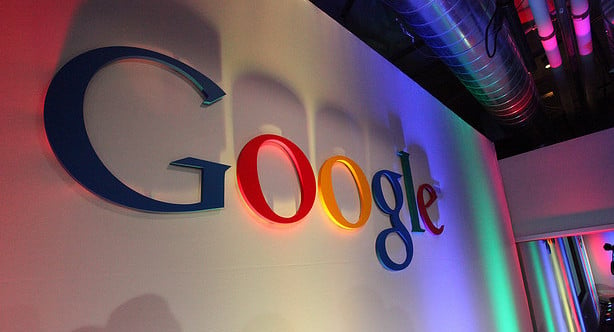 Google (NASDAQ:GOOG) funneled 8.8 billion euros ($12 billion) into Bermuda last year to avoid paying U.S. taxes.
Google already keeps the cash from most of its international sales in low-tax Ireland, but in Bermuda, the tax rate is just 5 percent — half of what it is in Ireland. According to a report from the Financial Times, which saw the latest filings of one of Google's Dutch subsidiaries, Google's royalty payments to Bermuda have doubled in the past three years.
These figures illustrate how rapidly Google's global businesses have been expanding. Meanwhile, the company pays essentially no taxes in the countries where its customers are located.
The Financial Times outlined two of Google's tax avoidance strategies, one called "double Irish" and another called "Dutch sandwich." The double Irish strategy involves a company called Google Ireland Holdings, which is incorporated in Ireland and controlled in Bermuda. Google Ireland Holdings is considered Irish for U.S. tax purposes and is considered Bermudan for Irish tax purposes, allowing Google to take advantage of the extremely low Bermudan tax rates for any funds funneled through the company.
The Dutch sandwich involves Google routing its profits through the Netherlands. The $12 billion figure comes from the accounts of Google Netherlands Holdings, which received the royalties from Google Ireland Ltd. and transferred them to Google Ireland Holdings, which uses the Bermudan tax rates.
Apple (NASDAQ:AAPL) has come under fire for similar strategies, as the company also uses the double Irish loophole. A Senate hearing held earlier this summer revealed that Apple avoided paying income tax on $74 billion in profits by routing the cash through subsidiaries in Ireland. But the company wasn't found guilty of any illegal behavior, as it and Google are just manipulating loopholes in international tax law, not breaking the laws.
Google and Apple's tax strategies have stoked the anger of the public and politicians, many of whom are calling for tax law to be reformed. The Financial Times says that the profit-shifting strategies of digital companies will likely be a major topic at the Group of 20 summit next summer.
Follow Jacqueline on Twitter @Jacqui_WSCS
Don't Miss: BlackBerry's Loss Is Apple's Gain.