Is Apple Above the Smartphone Market Slowdown?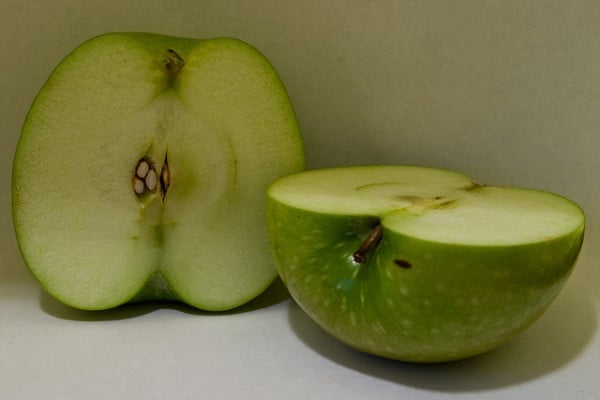 How badly will Apple (NASDAQ:AAPL) be affected by the overall slowdown in the global smartphone market? After Samsung's (SSNLF.PK) lower-than-expected sales and earnings outlook for the second quarter of 2013, many analysts began to suggest that the market for high-end smartphones was reaching saturation. As the two biggest smartphone makers in the world, Samsung and Apple may soon feel the effects of this sales slowdown.
"We believe Apple has recently cut their iPhone production forecast by roughly 20 percent for the second half of 2013," wrote Wedge Partners analyst Brian Blair in a research note via MarketWatch. Blair has reduced his iPhone production target for the second half of 2013 from 115-120 million to 90-100 million.
As sales of high-end smartphones drop, sales of devices priced from the low- to mid-range and older flagship smartphone models continue to grow. Canaccord Genuity's Mike Walkley noted this trend in a note to investors via Barron's. "Our surveys indicated more affordable sub-$400 Samsung Galaxy S IIIs and iPhone 4s continued to sell better than our expectations, while the iPhone 5 and Galaxy S4 sold below our expectations. Further, our global market analysis indicates very strong low- and mid-tier Android smartphone sales from Chinese OEMs," wrote Walkley.
However, Walkley also noted, "Samsung and Apple maintained top share of the U.S. smartphone market. In fact, our carrier store surveys indicated the Samsung GS4 was the top-selling smartphone at Verizon (NYSE:VZ)/Sprint (NYSE:S) /T-Mobile (NYSE:TMUS) and the #2 selling smartphone at AT&T (NYSE:T) behind the iPhone 5." This suggests that the trend towards lower-end smartphones may not affect the U.S. market as much as the global market.
The effects of the slowing global smartphone market are also expected to spread beyond smartphone OEMs like Apple and Samsung. Chip makers and suppliers such as Qualcomm (NASDAQ:QCOM), Broadcom (NASDAQ:BRCM), TriQuint Semiconductor (NASDAQ:TQNT), and RF Micro Devices (NASDAQ:RFMD) may also take revenue hits from the smartphone market slowdown.
With more consumers worldwide turning to low-end devices with lower profit margins, investors may have to prepare for a related revenue slowdown from smartphone makers.
Research firm DA Davidson summarizes this outlook in a report via MarketWatch that states, "the smartphone cycle is beginning to enter a new phase where component vendors will face significant (average sales price) pressure as handset makers themselves will be forced to compete against low-cost alternatives."
Here's how Apple traded on Thursday: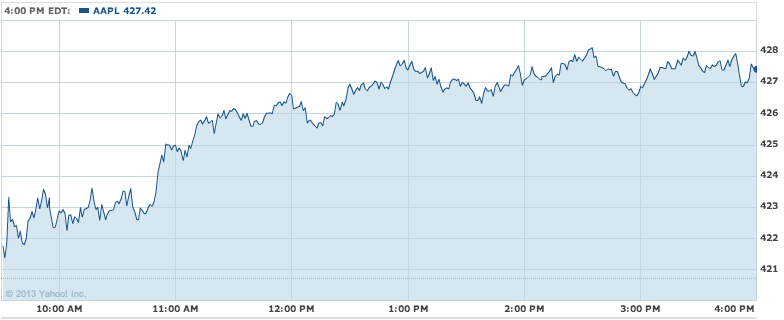 Follow Nathanael on Twitter (@ArnoldEtan_WSCS)