Is Apple Building an iWatch Dream Team?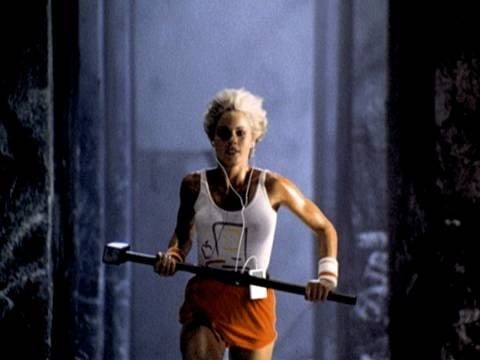 Fans of iOS-powered wearable tech take heart — Apple (NASDAQ:AAPL) may already be assembling a uniquely qualified group of experts to begin development on the long-awaited iWatch. According to insider sources cited by Mark Gurman at 9to5Mac, this group includes medical sensor specialists, fitness experts, and hardware and software engineers.
Senior Vice President of Technologies Bob Mansfield, VP Kevin Lynch, and senior hardware director James Foster are reportedly leading the iWatch project. Lynch is leading the team that is developing the software, and Foster is leading the team that is developing the hardware.
Not surprisingly, the hardware team includes battery efficiency specialists, who will focus on creating light and efficient batteries for this wearable tech product. This group supposedly includes battery experts who helped develop the MacBook Air's "all day" battery life of 12 hours.
Besides shifting in-house experts to the iWatch project, Apple has also hired specialists from other companies. 9to5Mac reports that Apple has hired chip experts from Inifineon and XMOS. The Cupertino-based company has also picked up workers from companies with medical sensor expertise, such as AccuVein, C8 MediSensors, and Senseonics. These companies specialize in using non-invasive methods to take various types of health readings.
Fitness expert Jay Blahnik, who helped Nike (NYSE:NKE) develop its FuelBand product, is also rumored to be helping Apple with its iWatch development. 9to5Mac's Gurman also suggests that recent Apple hire Paul Deneve may be lending his luxury retail expertise to the wearable tech project.
This reported hiring spree seems to be in line with a recent report from the Financial Times that said Apple was "aggressively" hiring new employees to help it resolve "hard engineering problems" related to the iWatch project.  However, the reports from the Financial Times and 9to5Mac both seem to indicate that Apple's wearable tech device will not be ready until 2014.
Follow Nathanael on Twitter (@ArnoldEtan_WSCS)
Don't Miss: Is This Supply Chain Rumor a Sign of New Apple Products?