Is Apple Close to Striking a Deal With China Mobile?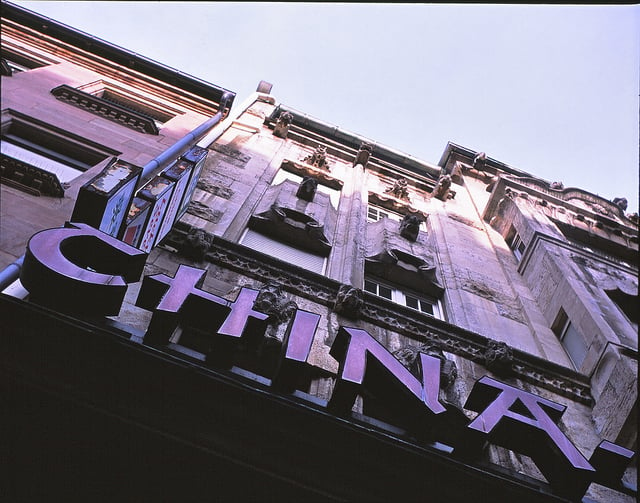 Apple (NASDAQ:AAPL) could be closing in on a deal with China Mobile (NYSE:CHL) to allow the Chinese wireless giant to carry the iPhone, Forbes is reporting.
Last month in Beijing, Apple CEO Tim Cook met with Xi Guohua, his counterpart at China Mobile, which prompted a flurry of speculation as to what might be coming next. According to MSN, after revealing the his company's half-year results, Xi spoke to reporters, saying: "We are actively negotiating and both sides are keen. There are still some commercial and technology issues that need time to resolve."
The timing couldn't seem to be better for Apple, which is nearing a potential launch of its cheaper and more lean version of the iPhone and needs a competitive edge in emerging markets. Google's (NASDAQ:GOOG) Android has had a major lead on Apple in these markets for some time, but the opportunity for Apple in China is still large.
China Mobile's network is already hacked by people who bought iPhones elsewhere, on the order of 15 to 25 million users. If the numbers add up for Apple, the time could be right to break in to China Mobile's 740 million user base and reinvigorate lackluster earnings.
Given the trajectory of China's recent business model, it wouldn't be all that surprising. Cook has been on an all-out offensive, pumping up share buybacks and dividends for investors by tapping into credit leveraged on the company's outstanding cash holdings, as well as pushing up the iPad Mini Retina launch to this fall. Apple also recently bought the app Matcha.tv, and according to an analyst note from Piper Jaffray, the iWatch could be queued up for launch sometime next year.
One of the variables standing in the way of Apple getting as lucrative a deal as possible could be its recent China performance. The iPhone maker's market share in China took a beating in the second quarter, dropping to 5 percent.
The Piper Jaffray note also hinted at what the cheap iPhone could look like as China and the U.S. alike await its launch. Apparently, Siri could be a thing of the past on the more wallet-friendly phone, and people will have to return to that long forgotten time when it wasn't possible to have conversations with your smartphone.
Don't Miss: In Smartphone Wars, Samsung Bares Its Teeth with Anti-Apple Ads.