Is Apple Contributing to the Clouding of Chinese Waters?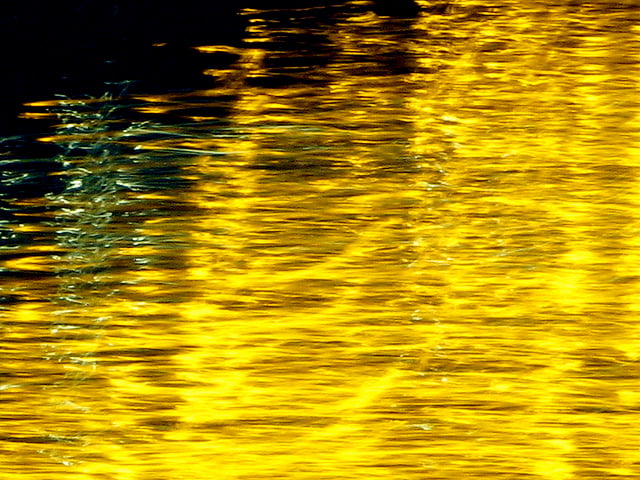 Apple Inc.'s (NASDAQ:AAPL) supply chain is coming under intense scrutiny again after facing allegations last week that claimed employers for one of its main supply companies, Pegatron Corp., was violating workers' rights by overworking employees in poor working and living conditions without overtime pay.
But while that investigation is still ongoing, an additional problem has now cropped up for Apple: Chinese environmental activists are growing increasingly vocal about the large amounts of toxic chemicals that plants owned by suppliers of Apple are pumping into rivers as a part of their production.
Taiwanese supply companies Foxconn Technology Group and UniMicron Technology are now in the spotlight after being pinpointed by Chinese environmental activists who say that both companies are releasing large amounts of water tainted with heavy metals into the rivers. Foxconn and UniMicron are under intense investigation by the Chinese government and could face serious charges if they exceed emissions standards.
Still, the companies maintain that their practices have been in strict accordance of government laws and regulations, asserting that they check their wastewater daily before releasing it into rivers.
The charges come at a time when Chinese government officials and lawmakers are cracking down on the release of pollutants in soil, air, and water. Researchers have made estimates that between 8 percent and 20 percent of China's arable land could be contaminated with heavy metals, and according to the WSJ, one worker at a factory nearby the Foxconn plant asserted, "Even if my hands were dirty, I wouldn't wash them in this water."
Foxconn is the supplying company responsible for the electronic connectors and circuit boards that run Apple's popular iPhones and iPads. However, environmental groups aren't happy with the byproducts of the plating process that are necessary to create these products — and that is where the allegations begin.
Five environmental groups charge that the company's factories are pumping polluted water into the Huangcangjing and Hanputang rivers, which then feed into larger bodies of water. Due to the large number of communities located next to these rivers, it is vital that they remain untainted, and that is where problems arise. Heavy metals can cause cancer and other health problems, and one community has already had to be relocated after reporting higher rates of cancer that could be tied to factory pollution.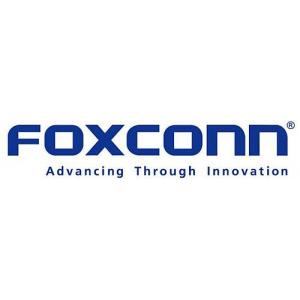 Thus, activists aren't happy with the black-green wastewater that flows from both Foxconn and UniMicron's plants down canals, and they're ready to put a stop to it. The problem is — more and more electronic factories are moving into China, and that translates to higher levels of heavy metals near electronic recycling centers. Determining the source of pollutants will therefore be difficult, and the investigation could take weeks while local residents describe that the pollution has only worsened over the decade.
Apple still maintains that it has been working closely with suppliers to ensure that standards are being met so these kind of allegations don't have to take place, but it promises to cooperate with the necessary investigative procedures.
Don't Miss: 10 Charts to Explain Apple's Massive Retail Success.