Is Apple Doing Enough to Prevent Labor Violations?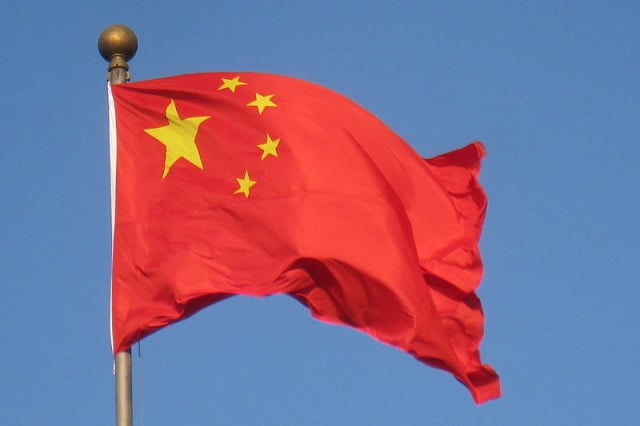 Last week, a report from nonprofit organization China Labor Watch documented "a series of ethical and legal labor violations" at a factory run by Apple (NASDAQ:AAPL) supplier Jabil Circuit (NYSE:JBL). The alleged violations included excessive hours, unpaid overtime, discriminatory hiring practices, and inadequate safety training.
The report comes at an especially inconvenient time for Apple, since it is on the verge of unveiling its latest iPhone iterations. To make matters worse, the workers at the Jabil factory are reportedly producing the iPhone 5C — one of the much-hyped devices Apple will soon be releasing.
However, it appears that the Cupertino, California-based company is taking decisive action. According to an Apple statement via AllThingsD, the company already has a team of experts "on-site at Jabil Wuxi to look into the new claims about conditions there."
The statement also seems to indicate that Jabil may already be on thin ice with Apple over previously discovered violations. As reported by AllThingsD, Apple noted, "An audit completed earlier this year did find that some employees had worked more than six consecutive days without a day of rest, and Jabil has been working with our team to better manage overtime."
On the other hand, Apple also pointed out, "Year to date, Jabil Wuxi has performed above our 92 percent average for compliance with Apple's 60-hour per week limit." This statistic seems to be at odds with the widespread labor violations documented in China Labor Watch's report. According to that report, "more than 80 percent [of workers] said that they work more than 60 hours per week and 100 overtime hours per month."
Apple should be credited for quickly sending a team to personally investigate the allegations made in the report. However, the fact that Apple previously found that Jabil had a 92 percent average compliance rate seems to raise larger questions about the company's ability to effectively enforce its supplier code of conduct.
Apple is widely expected to unveil the iPhone 5C and iPhone 5S at a Tuesday media event. It remains to be seen how the latest allegations of labor violations at one of the iPhone maker's suppliers will affect the debut of its newest products.
Follow Nathanael on Twitter @ArnoldEtan_WSCS
Don't Miss: 6 Secrets Apple May Reveal on September 10.