Is Apple Finally Headed for the Chinese Market?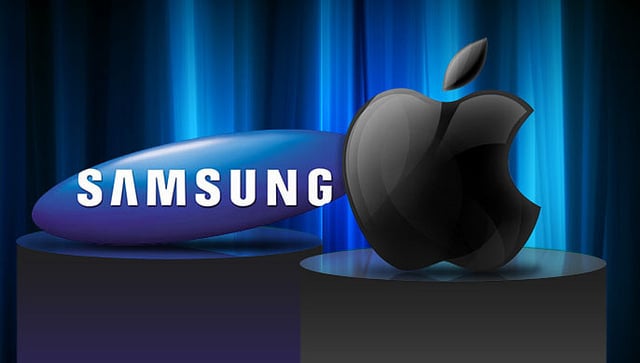 China Mobile (NYSE:CHL) has finally jumped on the Apple (NASDAQ:AAPL) iPhone bandwagon, signing a deal allowing it to sell the iPhone. Apple's potential consumer pool has been enlarged a significant amount, adding 759 million to the market, double America's population according to Bloomberg. This will open the way for considerable revenue boosts.
The Wall Street Journal spoke with Trefis, a research firm, regarding just how much profits in China could improve company finances. China Mobile might sell as many as 1.5 million iPhones every month, meaning Apple will sell nearly 20 million more iPhone in 2014, a 17 percent increase in sales for the fiscal year. Both China Unicom Hong Kong Ltd. and China Telecom Corp. have had iPhones since 2009 and 2012 respectively, however their customer base is far smaller than China Mobile.
At the moment, Samsung (SSNLF.PK) has the lead in smartphones in China, eating up 21 percent control of the market in the third quarter, with Apple's market share only at 6 percent in the same period — according to the Wall Street Journal.
Samsung has managed to beat out local competition in China, which offer considerably cheaper phone options, according to a study quoted by the Wall Street Journal. "Apple and Samsung owe their initial fast development to technological advantages. They have been frontrunners. But as the speed of technology advancement slows, most people can produce similar products," Kevin Xu told the publication.
Kevin Xu is the founder of Zopo C2 phones made in China. The Zopo phone is under half the price of the Galaxy S4 or iPhone at just over $300 and has Android, a high definition screen, a 13.1 megapixel camera, and a high-speed graphics processor. There are also Xiaomi Inc.'s Xiami 3 phones for $327, and the Gionee Dream D1 which rings in at $230. Low prices are definitely the thing to challenge Samsung and Apple in the overseas smartphone market.
Don't Miss: Apple Rumors Forecast 12.9-Inch iPad for 2014.