Is Apple Helping China's Censors?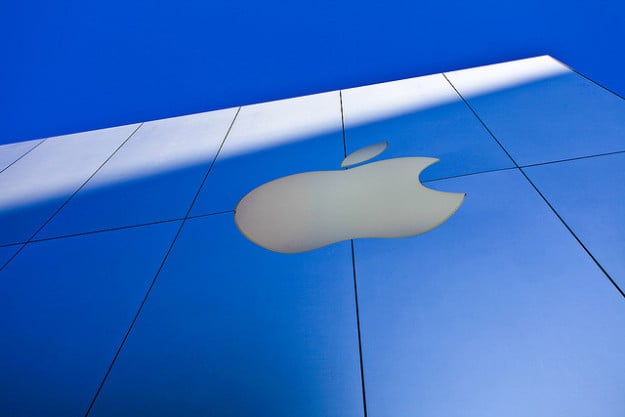 In what was likely a response to a Chinese government request, Apple (NASDAQ:AAPL) has removed an anti-censorship app from its China App Store, reports CNN. OpenDoor is a free app that provides users with anonymity on the Internet by randomizing their IP addresses. The Chinese government closely monitors Internet usage in the country and usually prevents users from accessing certain websites.
According to the app developer, Apple cited the app's "illegal content" as the reason for its removal. However, the app is only considered illegal in China and is still available in other markets via the App Store.
The developer also noted that Apple didn't inform them that the app had been removed in China and only learned about the ban from customers in the country. The app was apparently removed from the China App Store on July 11.
Although Apple has an App Review Board for appealing app removals, the developers of OpenDoor told CNN that they have no plans to appeal the ban. "Unfortunately, we're not aware of any app developer ever [successful] in challenging Apple's decision," stated the developer.
This is not the first time that Apple has pulled apps at the Chinese government's request. As noted by CNN, Apple has previously removed apps that provided access to forbidden books and a banned spiritual movement's news site.
Although many tech companies are eager to expand into China's growing market, they often face a dilemma when it comes to the Chinese government's censorship demands. Google (NASDAQ:GOOG) surrendered the Chinese search engine market after refusing to cave-in to similar demands from the Chinese government regarding censorship.
However, Apple is expanding its presence in China and recently included the country in its iPhone launch weekend for the first time. The Greater China market accounted for 13 percent of Apple's sales in the June quarter, down from 19 percent of Apple's total sales in the March quarter.
Here's how Apple traded on Friday.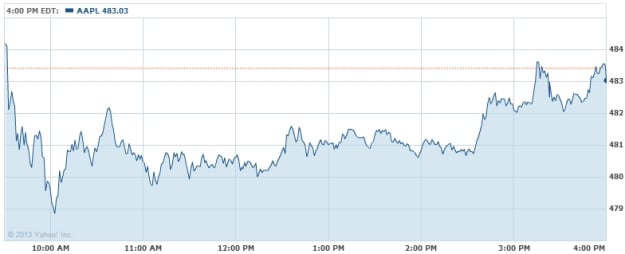 Follow Nathanael on Twitter (@ArnoldEtan_WSCS)
Don't Miss: Is This the Radically Different Future of Apple's Displays?