Is Apple Maps About to Get This Crowd-Sourced Navigation System?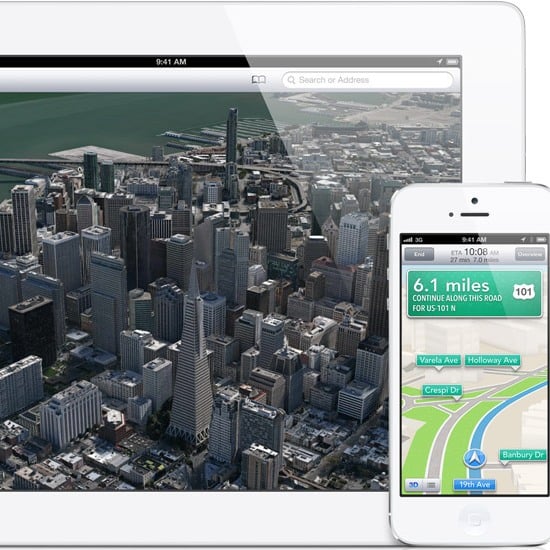 Will Apple (NASDAQ:AAPL) Maps soon incorporate a crowd-sourced navigation application? According to a recently published patent uncovered by Apple Insider, Apple is exploring the use of a crowd-sourced navigation system that very similar to the map app offered by Waze.
The patent is titled, "User-Specified Route Rating and Alerts" and it outlines a method for users to provide ratings on crowd-sourced travel routes and map locations. Similar to the Waze app, the system provides a method for users to enter real-time traffic alerts and current average travel speeds on different roads.
Although the community-based routing information system is very similar to the Waze app, Apple's patent also covers a method for users to give a usability value to each route with either a number or a star. The rating information is then made available to other users who may be traveling on a similar route.
The service can also generate "routes based on user-specified rating information." For example, a user can specify a "scenic route" or "specify that the route should have no less than a four star rating." A user can also create custom routes based on specific terms found in the ratings comment section.
Although the Waze community-based mapping app is available for download on Apple's iTunes, the company was acquired by Google (NASDAQ:GOOG) last month. Before the acquisition, there were multiple rumors about Apple's supposed interest in the Israel-based map app company.
Many observers assumed that Apple would purchase Waze as a quick-fix solution for its own ailing Maps application. However, these rumors soon fell apart after Waze was bought by rival map provider Google. It should be noted that Waze already derived most of its crowd-sourced traffic updates through Google's Android operating system.
Apple's much-maligned Maps application has been criticized for its many faults, including lack of geographic details, missing or mislabeled locations, and other glitches. However, the Cupertino-based company has recently been making many changes to the app, including incorporating Maps on OS X Mavericks and adding an improved error-reporting functionality.
Follow Nathanael on Twitter (@ArnoldEtan_WSCS)