Is Apple Planning an iPad Pro?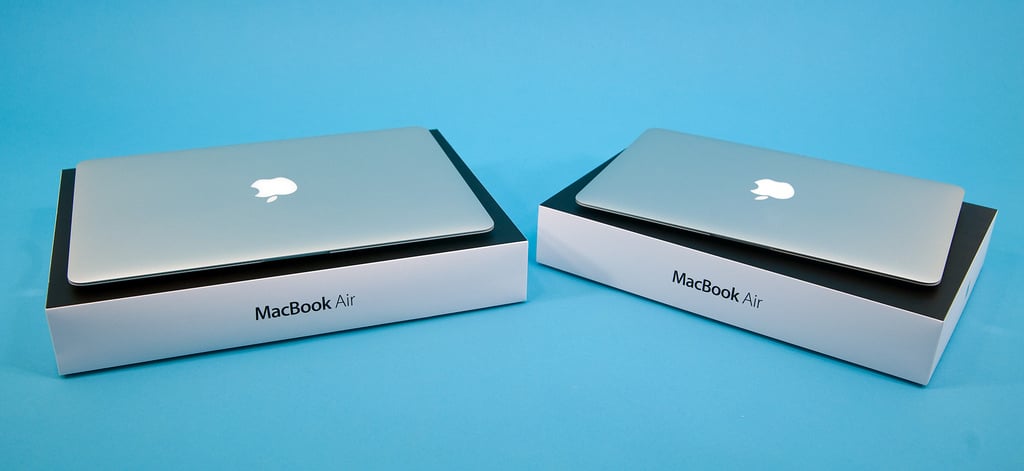 Speculation about a possible larger screen iPad have been spinning in the Apple (NASDAQ:AAPL) rumor mill for awhile, but the name choice of the latest iPad, the iPad Air, may be the biggest indication yet that a big-screen iPad is coming.
Instead of choosing to call the device the iPad 5, like Apple has done with previous iPad generations, the company borrowed a moniker from its MacBook lineup to draw attention to how thin and light-weight the device is. This has led some to speculate that the company could take this a step further and release a high-powered, big-screen iPad Pro in the coming months.
A report released on Tuesday by Apple Insider says that reports out of China are claiming Apple supplier Foxconn is at work on an iPad with a screen size of either 11.4 or 12.9 inches. A Chinese tablet news site called PadNews claims that the devices are in advanced testing and could be ready by March of next year. That's only the most recent of the large-screen rumors that have been making the rounds since earlier this summer.
Rumors about Apple creating a more powerful and even higher end tablet have also been floating around for awhile, and are seeing a resurgence with the "iPad Pro" possibilities. According to this CNET report, the iPad Pro would not be bigger, but would have more powerful computing abilities, including more storage and RAM, a better camera, and enhanced WiFi connectivity. Other possible improvements include adding a fingerprint sensor like on the iPhone 5S and creating a cover/keyboard combo like is seen with Microsoft's (NASDAQ:MSFT) Surface tablets.
Could a new iPad Pro combine these rumors, with Apple creating a larger screen device that's also more powerful? It looks like we'll have to keep waiting and listening to the latest gossip to see if the rumors come true.
Here's how Apple traded on Wednesday:

Follow Jacqueline on Twitter @Jacqui_WSCS
Don't Miss: How Much Does the iPad Air Cost Apple to Make?