Is Apple Really Trademarking the Word 'Startup'?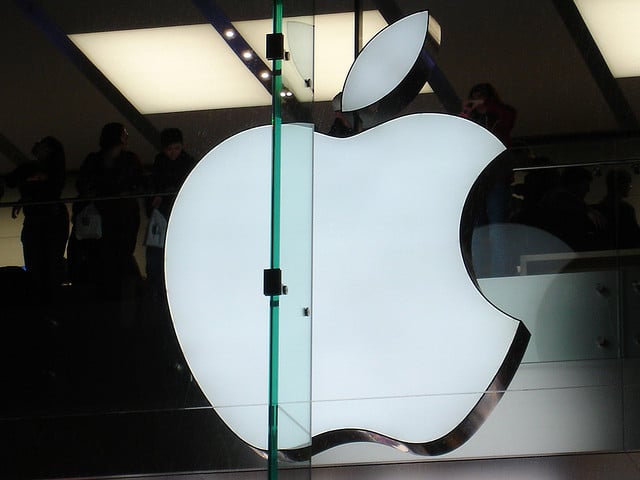 Apple Inc. (NASDAQ:AAPL) is officially trying to trademark the word "startup," again. According to Apple Insider, the application was filed in Australia on Tuesday by Apple's headquarters in Cupertino, California, and it was done so alongside the Sydney branch of law firm Baker & Mckenzie.
Now, you're probably wondering how the tech giant can possibly campaign for the rights of the term "startup," and also how a future ruling could ultimately affect the U.S. as well as other international locations. But, in short, Apple actually isn't filing for a blanket trademark for the phrase.
Rather, Wired explains that the application only covers specific uses of the word startup such as those in relation to retail store services, the maintenance, installation, and repair of hardware, educational services, and the design and development of computer hardware and software.
That's a lot, but at least startup businesses will be able to still use the term, no matter what the ruling. It's remain unclear, however, why Apple wants to trademark the word, specifically in Australia — but observers have some ideas. For one, Apple Insider points out that Australia is a signee of the Madrid system, thus, it could potentially take advantage of the rule in that once a trademark is registered in one of the companies that signed the Madrid agreement, those trademarks are also applicable across all other signee countries.
In addition, Apple could also be working to obtain its trademark rights now so that in the future, it can cut out the middlemen in its mobile operation and instead sell contracts to customers directly.
Both hypotheses have yet to be proven — and this isn't even Apple's first time up at bat when it comes to the term "startup." The company has already filed similar applications in the U.S. and China in the last few years, but those have yet to be  accepted. It still remains to be seem whether Apple will be able to push this one through in Australia, but for now, it will be sure to try with all its might.