Is Apple Rearranging Its Manufacturing Partners?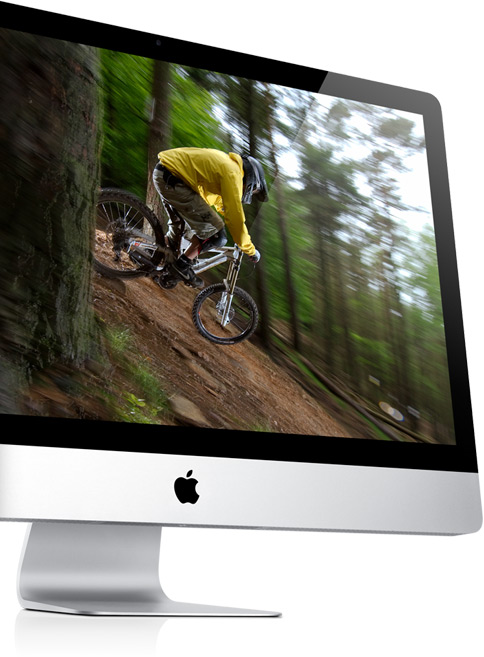 Apple (NASDAQ:AAPL) may be switching who it goes to for production of its Macintosh computers, and it could be a major producer of its iOS devices. According to DigiTimes, some suppliers have sent Mac parts to Pegatron, which may suggest Apple wants another company working on its lineup of computers.
When Apple came out with its last refresh of its iMac, it ran into a bit of trouble getting enough of the product ready for the market in a reasonable amount of time. This may be a reason for Apple to reconsider which manufacturer it uses for its Macs, but it could be that Apple just wants to have a second company working to fulfill the demand.
It should be noted that DigiTimes does not always release information that proves to be accurate. However, if it is true, it could mean that Quanta (QUCCF.PK), which has been responsible for making Macs in the past, could be losing a bit of important work. Or, it could mean that Apple is planning to have a lot of Macs ready to go for the next launch.
For Quanta, losing Apple's business would be a major loss. DigiTimes said that MacBook Air, MacBook Pro, and the iMac likely contribute 50 percent to the Taiwanese company's revenue. If that revenue went to Pegatron instead, it could mean a major contribution to the company's business.
Considering that Pegatron is also a major producer of Apple's iOS devices, this could mean that Apple is looking to tighten up integration between its mobile devices and its computers. However, it seems more likely that this sort of integration would come up in the software department, rather than the manufacturing end of business.
It may be some time before anything comes of the rumors about these manufacturers. Neither Pegatron nor Quanta have commented on the rumors, and Apple is far from likely to say anything. As production gears up, analysts watching the supply chain may give more validity to the rumors.
Follow Mark on Twitter @WallStMarkSheet
Don't Miss: Did Obama's Veto Give Apple an Advantage? South Korea Hopes Not.