Is Apple Still the Handset Profit Leader?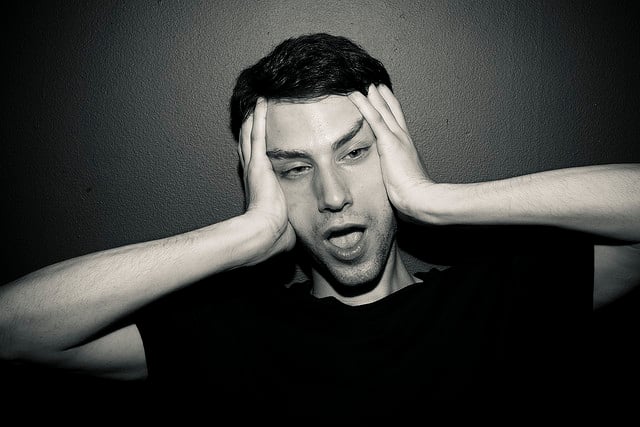 A recently released report from market research firm Strategy Analytics declared that Samsung  (SSNLF.PK) became the most profitable handset vendor in the second quarter of 2013. Strategy Analytics Senior Analyst Neil Shah said, "We estimate Samsung's operating profit for its handset division stood at US$5.2 billion in the second quarter of 2013. Samsung overtook Apple (NASDAQ:AAPL) for the first time, which recorded an estimated iPhone operating profit of US$4.6 billion."
This figure was widely reported by the new media since Apple has been the most profitable phone maker for several years now. However, Apple Insider's Daniel Eran Dilger probed Strategy Analytics's methodology and found several problems that suggest Samsung has not actually unseated Apple's position as the most profitable phone maker.
First, Dilger notes that the market research firm is basing its calculations on estimated figures. In other words, neither Samsung nor Apple reports the actual amount of profit that is made on their phones. In fact, unlike Apple, Samsung doesn't even provide unit shipment numbers for specific products.
To make it even more confusing, Samsung groups its handset earnings into a larger group called "IT & Mobile communications." This makes it difficult to do a one-on-one comparison with Apple's iPhone earnings since this category encompasses tablets, PCs, and network equipment as well. However, Dilger points out that Samsung's IM division still generated less overall operating profit than Apple did last quarter.
Strategy Analytics subtracted approximately $440 million of Samsung's $5.64 billion IM operating profits that it believed was "non-network related." However, Dilger notes that the remaining $5.2 billion operating profit figure still includes Samsung's laptop and PC sales. This led the market research firm to make a faulty comparison between Apple's iPhone profits and most of Samsung's "IT & Mobile communications" profits.
Follow Nathanael on Twitter (@ArnoldEtan_WSCS)
Don't Miss: Is Apple Facing a Mid-Range Smartphone Market Showdown?