Is Apple Using an Illegal Source of Tin?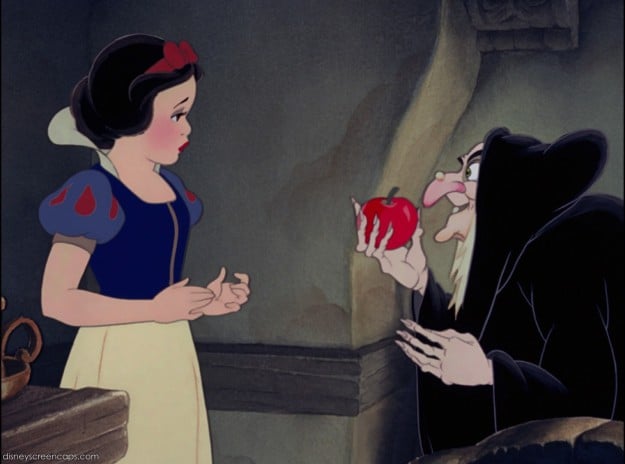 Does Apple (NASDAQ:AAPL) use illegally mined tin to make your iPhone? This is the question that environmental organization Friends of the Earth wants Apple to answer. On its website, Friends of the Earth accuses Apple of illegally using tin from Bangka Island, Indonesia and "refusing to publicly come clean about where the tin in its smartphones is from."
The environmental activists note that tin mining on Bangka Island has resulted in "the destruction of tropical forests, coral reefs and fishermen's livelihoods." A Friends of the Earth report claims that on average, one miner a week died in Bangka's tin mines in 2011.
Approximately a third of the global tin supply comes the Indonesian islands of Bangka and its sister island Belitung, reports Bloomberg. Almost half of all tin mined is used as solder for the electronics industry.
Apple has responded to the allegations by announcing that it is leading a "fact-finding visit" to the region, and initiating "an EICC [Electronic Industry Citizenship Coalition] working group focused on this issue." According to the Cupertino-based company, 249 of its suppliers use tin in components of Apple products.
Apple rival Samsung (SSNLF.PK) has already admitted to using tin derived from unregulated mines on Bangka Island, reports the Guardian. Samsung states, "While we do not have a direct relationship with tin suppliers from Bangka Island, we do know that some of the tin that we use for manufacturing our products does originate from this area."
Besides collecting over 24,000 signatures in support of asking Apple about its use of tin from Bangka Island, Friends of the Earth has also started a guerilla campaign to raise awareness among Apple Store customers. The activists have left tags attached to various Apple products in stores that ask if they contain tin from Bangka Island.
Follow Nathanael on Twitter (@ArnoldEtan_WSCS)