Is Apple's App Store Anticompetitive?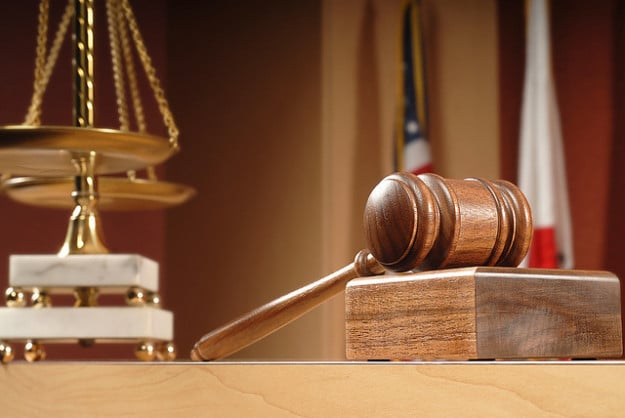 Will App Store be the next Apple (NASDAQ:AAPL) business targeted for antitrust lawsuits? A federal judge in California recently threw out a lawsuit brought against Apple over alleged antitrust behavior relating to its App Store policies, reports the Wall Street Journal.
Harry Bass, Edward Hayter, Robert Pepper, and Stephen Schwartz originally filed their lawsuit against Apple in 2011. According to their filed complaint via the Wall Street Journal, the plaintiffs allege that Apple "unlawfully discouraged iPhone customers from downloading competing applications software." The plaintiffs also accuse Apple of encouraging higher app prices by taking a 30 percent cut of all apps sold through the App Store.
Apple discourages its customers from purchasing unauthorized third-party apps by voiding the iPhone warranties of users that hack their devices. In order to download apps from unauthorized third parties, users must typically hack their devices.
Although the lawsuit was dismissed, U.S. District Judge Yvonne Gonzalez Rogers did not address the validity of the plaintiffs' claims. Instead, the lawsuit was dismissed because the plaintiffs failed to prove they had bought any third-party applications.
In her decision, Judge Rogers notes that, "At a minimum, Plaintiffs must allege facts showing that each named Plaintiff has personally suffered an injury-in-fact based on Apple's alleged conduct. This requires that Plaintiffs at least purchased applications."
In this sense, the App Store antitrust lawsuit was only dismissed because of a technicality. Judge Rogers is still allowing the plaintiffs to amend their lawsuit and file it again with the appropriate documentation. In other words, this may not be the last that Apple hears about its alleged anticompetitive App Store policies.
Here's how Apple closed out the trading week.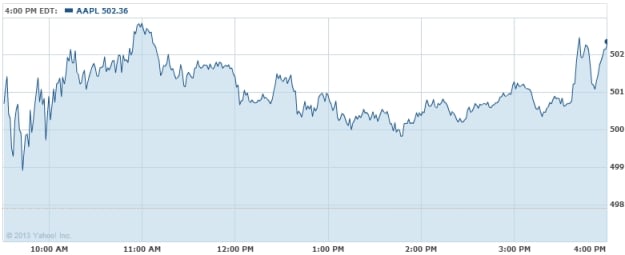 Follow Nathanael on Twitter (@ArnoldEtan_WSCS)