Is Apple's China Hiring Foreshadowing Bigger Plans?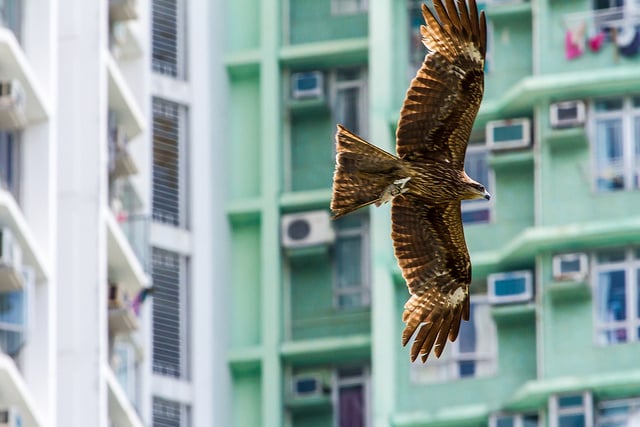 After reporting a market share in China that got nearly halved, it appears Apple (NASDAQ:AAPL) is about to substantially step up its game in one the world's most crucial markets and second largest economy. According to The Wall Street Journal, China is making a concerted effort at hiring in China after job postings such as 'environmental affairs program manager' was scouted out on LinkedIn (NYSE:LNKD). Positions such as 'store specialist' are also being coveted by Apple — a sign that the company is taking its recent weak performance in China very seriously.
This also comes at a time of increasing speculation of whether or not the tech giant is nearing a deal with China Mobile Limited (NYSE:CHL) to carry the iPhone. China Mobile is the nation's largest carrier with 63 percent of the market and well over 700 million users. Apple's market share dipped dramatically from 9 percent to 5 percent, and according to analyst estimates, represents the company's lowest market share since 2010.
The hiring for these positions makes sense given the trajectory of the company's strategy, as the cheaper iPhone 5C could be rolling out this fall, a potential game changer in a Chinese market starving for cheaper phones. The need for lower cost phones has been a continued problem for Apple in China where a plethora of companies, notably Samsung (SSNLF.PK), have managed to out compete them. However, with a more lean iPhone possibly lacking the inclusion of the famous Siri, and a potential deal on the horizon with China Mobile, Apple could be making a substantial play into the market there.
It is also in line the company's domestic strategy, which will see the iPad Mini Retina launch later this year, and the much-discussed iWatch and Apple TV appear to be gaining steam as well.
Tim Cook's aggression coincides with apparent concerns expressed by the Apple board that the company needs to innovate. An abysmal stock performance over recent memory was only just saved by notable investor Carl Icahn, who bought himself a massive chunk of Apple's pie, and stirred up a Twitter frenzy along with his purchase.
If events play out as logic would induce, Cook could be pulling out all the stops in the coming months, aggressively ramping up their business model in China, making the iconic iPhone more accessible to emerging market masses, and unleashing fun new products for U.S. consumers — culminating in the possibility of the iWatch sometime next year. Apple also bought the mobile app Matcha.tv, which helps consumers find TV shows suited for their preferences.