Is Apple's iBeacon Technology a Threat to Consumer Privacy?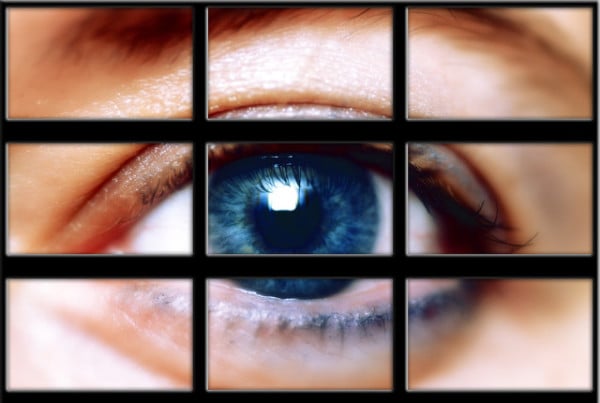 Although it was only recently introduced as part of the iOS 7 mobile operating system upgrade, Apple's (NASDAQ:AAPL) iBeacon micro-location technology is being increasingly used by various retailers and other businesses. Apple's iBeacon technology uses the Bluetooth Low Energy communications standard to send notifications to mobile devices based on their proximity to a transmitter. The system is ideal for indoor tracking and can pinpoint a user's location far more accurately than GPS can.
Last month, Apple revealed that it has started using its iBeacon micro-location technology at all of its 254 U.S. stores.  Macy's (NYSE:M) has also installed "ShopBeacons" that use Apple's iBeacon technology in several of its retail locations, while Major League Baseball is exploring the use of an iBeacon-based navigation system for its stadiums.
However, as the use of this technology spreads, some privacy advocates have raised concerns about the amount of data that is being collected about consumers. Although Apple requires its users to give their permission before the iBeacon system is activated, some advocates are concerned that some consent forms do not adequately explain the amount of data that can be culled from mobile device tracking systems.
"The scope and the risks and the sharing that takes place now is so far beyond the disclosures consumers typically see," Fordham University law professor Joel Reidenberg told The Street. "They're not in a position to really know."
Apple discloses the type of information it collects in its Privacy Policy and also offers users the option to disable the tracking function on iOS devices by turning off the Location Services feature. However, the company's privacy policies do not extend to third-party companies that may use Apple's iBeacon technology.
"If you allow third-party apps or websites to use your current location, you agree to their terms, privacy policies, and practices," stated Apple on its "Understanding iBeacon" webpage. "You should review the terms, privacy policies, and practices of the apps and websites to understand how they use your location and other information."
For example, mobile shopping startup inMarket uses an iBeacon-based system to send coupons and other promotional alerts to shoppers in various grocery stores. As noted in inMarket's privacy policy, "Third parties, including advertisers and advertising services providers, may collect information about you.  They may use Tracking Technologies in connection with our Service, which may include the collection of information about your online activities over time and across third-party sites or services.  Their privacy policies, not ours, govern their practices."
Since many consumers do not realize that companies' privacy policies do not extend to third-party apps, they do not understand the amount of data that could potentially be collected about them via an iBeacon-based system. For this reason, some privacy advocates believe Apple's iBeacon technology is a threat to consumer privacy, even if Apple is itself not directly involved in the data collection.
Here's how Apple traded on Friday.
Follow Nathanael on Twitter (@ArnoldEtan_WSCS)
More from Wall St. Cheat Sheet: