Is Meg Whitman Spilling Apple Secrets?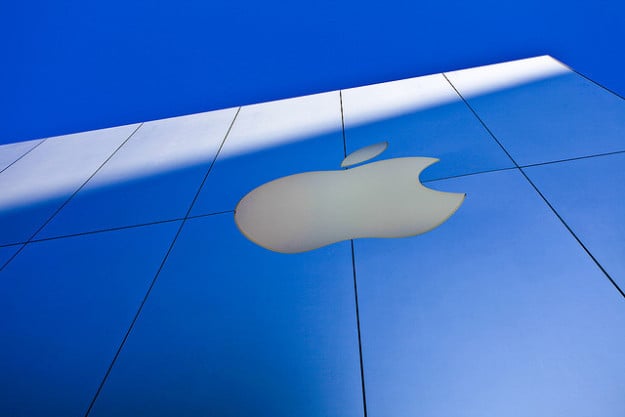 Hewlett-Packard (NYSE:HPQ) and Apple (NASDAQ:AAPL) may be close to forming a friendship over servers. Though the two companies haven't always been close in the past, that may change. CRN reported that Meg Whitman, chief executive officer of HP, boasted about Apple being "very interested" in the company's Project Moonshot servers.
Project Moonshot servers are based on Intel's (NASDAQ:INTC) Atom processors, and thus consume minimal power compared to many modern servers, GigaOM noted. Each server takes a similar amount to power a 60-watt light bulb. Whitman also suggested that Facebook (NASDAQ:FB) and Baidu (NASDAQ:BIDU) are similarly interested in providing their services using the special servers.
Apple has expressed interest in going greener before, having invested in some green energy for its data centers. Naturally, servers that consume very little power would allow the iPhone maker to reduce the energy load it required to maintain services like iTunes.
GigaOM suggested that Apple has been using servers from Oracle (NASDAQ:ORCL) and IBM (NYSE:IBM) recently based on information gathered from job postings. They also suggest that unknown companies are seeing major growth for large-scale projects. This doesn't leave a big space for HP to enter, but Whitman seems adamant that HP will be getting serious consideration.
Apple's penchant for secrecy may clash with Whitman's openness about the iPhone maker's interest. Of course, Whitman didn't comment on whether any of the mentioned companies had actually signed up or started using the Moonshot servers. However, simply suggesting it may put a damper in the relationship between HP and Apple.
If GigaOM is right about Oracle and IBM, and Whitman is right about Apple, the former pair could lose a fair bit of business from Apple. Meanwhile, HP would be getting a good deal of sales, and Apple would be able to lower its overhead costs on electricity — even though it's already claimed the use of 100 percent renewable energy.
Here's how Apple traded on Tuesday:

Don't Miss: Is This Apple Exec Working on an iWatch Chip?
Follow Mark on Twitter @WallStMarkSheet