Is Pandora in Trouble?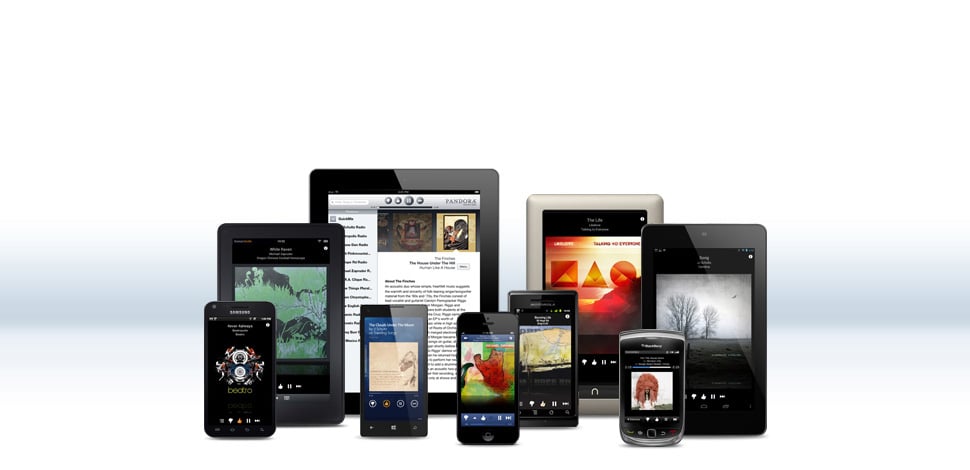 Pandora (NYSE:P) is starting to feel the competition. Pandora is the largest online streaming radio provider in the U.S., and it has made a lot of progress in the auto industry, but the company's stock price has dropped 8.55 percent recently.
The company has a lot of strengths. It provides radio services to both laptops and smartphones — both Apple's (NASDAQ:AAPL) iPhone and Google's (NASDAQ:GOOG) Android smartphones. Pandora is also in more than a 100 different car models.
Although Pandora appears to be doing well by some measures, competition is going to get a lot rougher due to the upcoming launch of Apple's iTunes radio service. This new service from Apple will allow for hands-free voice control in vehicles. Thus, voice controls and Apple radio will be connected.
Not only is Apple entering this industry, but Pandora is already competing against Sirius XM Radio (NASDAQ:SIRI). Sirius just added 715,000 new subscribers in the second quarter of this year. This means that the company now has more than 25 million subscribers. Meanwhile Pandora's share of the U.S. market decreased from 7.29 percent in May to 7.04 percent in June.
Pandora is also making some progress in the automotive sector as it already has deals with eight manufacturers. Additionally, Pandora's executives are looking to develop new innovative products. However, Pandora's problems are probably only going to increase when Apple introduces its iTunes radio.