Is Samsung Jumping Aboard the Google Glass Train With Microsoft?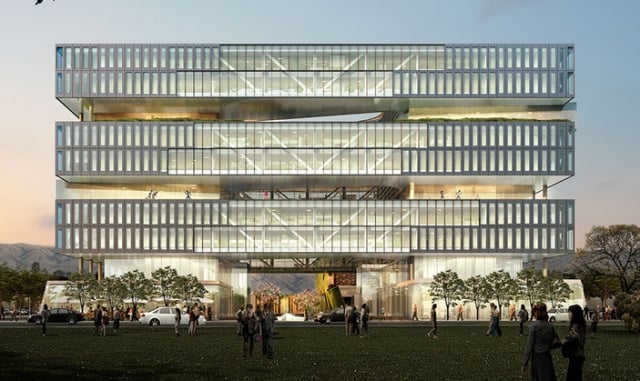 Uh oh. It looks like Microsoft (NASDAQ:MSFT) isn't the only company trying to crack Google's (NASDAQ:GOOG) Glass. Samsung Electronics (SSNLF.PK) may be trying, too.
The Wall Street Journal reported early Thursday that Samsung is rumored to be developing a Google Glass-like product of its own, and the report comes just days after similar murmurings also circulated about Microsoft. While neither tech company has confirmed the innovations, the Journal has a design patent supporting its Samsung theory, as well as rumors of a tested prototype similarly backing its Microsoft claim.
Samsung registered a design patent with Korean authorities earlier in October that appears to be an electronic device in the form of spectacles, classifying it as a type of "sports glasses." The Journal highlights the memo that was attached to several drawings of Samsung's device filed earlier this year, which says, "This design is a type [of glasses] with earphones integrated, allowing [users] to take phone calls and listen to music during workouts."
The device is similar to Google Glass in that it is a type of electronic eyewear that links to a smartphone and offers the same degree of functionality, but it has more of an emphasis on its sports appeal. The memo explains that the eyewear provides easy access to controls when users' hands are tied with sports activities.
Microsoft is also rumored to be testing prototypes of Google Glass lookalikes, possibly looking to get its foot in the door of an electronic smartwear industry that Gartner forecasts will be worth $10 billion by 2016. But the Redmond, Washington-based company has yet to leak any design patents or models, so everything remains in speculation.
The increasing number of companies rumored to be developing wearable devices demonstrates how desperate the major tech giants are to break into the newly expanding market, not to mention get there first. Samsung already won the smart watch foot race, releasing its Galaxy Gear earlier this month, but Google, Apple (NASDAQ:AAPL), and Microsoft are still working to roll out their own wearable devices, whether they're in the form of smart watches, eyewear or both.
Despite the handful of companies rumored to be innovating, a considerable number of technological hurdles still need to be addressed, and they could keep tech giants from launching their eyewear as soon as they'd like. Still, it is evident that the technology is coming — it's now just a matter of from whom and how soon.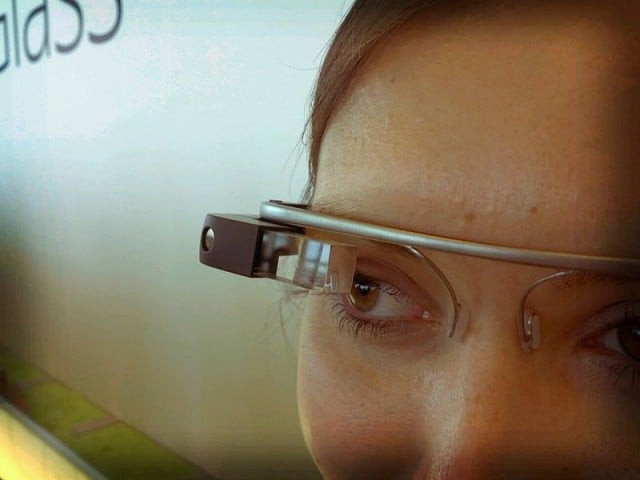 Don't Miss: Munster: Here's What to Expect At the Apple September Quarter Earnings Announcement.