Is Samsung Trying to Steal Apple's Thunder?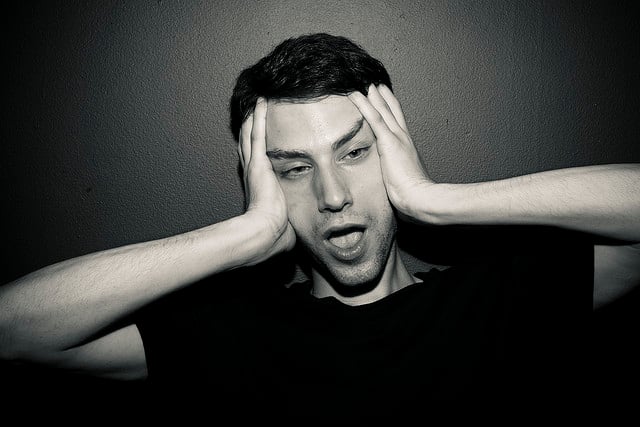 Although Apple (NASDAQ:AAPL) hasn't announced an official iPhone launch date, it is widely expected that the company will debut the next generation of iPhone sometime in September. The International Business Times went even further than most commentators and gave a specific day, predicting that the iPhone 5S would be unveiled on September 20.
Apparently Samsung (SSNLF.PK) also believes that Apple will be launching its newest iPhone model in late September since it appears that the Korea-based company is trying to steal some publicity away from its smartphone rival. Patently Apple reports that Samsung is planning on revealing its new smartwatch device on September 6, in what may be a ham-handed attempt to counter the public's interest in Apple's iPhone launch event.
After rumors of Apple's smartwatch development emerged late last year, other companies soon began announcing plans for their own wearable tech devices. Samsung recently announced its plans to develop a smartwatch in March, although a company executive insisted its smartwatch project has been in the works for much longer.
"We've been preparing the watch product for so long. We are working very hard to get ready for it. We are preparing products for the future, and the watch is definitely one of them," said Samsung executive vice president of mobile business Lee Young Hee in an interview via Bloomberg.
Samsung's recently uncovered trademark filing suggests that the smartwatch device would fall under the "Samsung Gear" branding. Besides launching its smartwatch device, Samsung is also planning on unveiling the new Galaxy Note III during the September 6 event reports Patently Apple.
Meanwhile, speculation about Apple's own smartwatch project continues to grow after multiple reports of a recent hiring spree related to the development of the so-called iWatch product. A recent report from the Financial Times stated that Apple was "aggressively" hiring new employees to help it resolve "hard engineering problems" related to the iWatch. 9to5Mac reported that these new employees include medical sensor specialists, fitness experts, and hardware and software engineers.
Follow Nathanael on Twitter (@ArnoldEtan_WSCS)
Don't Miss: Is an Apple iTV Finally in the Works?