Is Sprint's New Phone Plan a Compelling Option?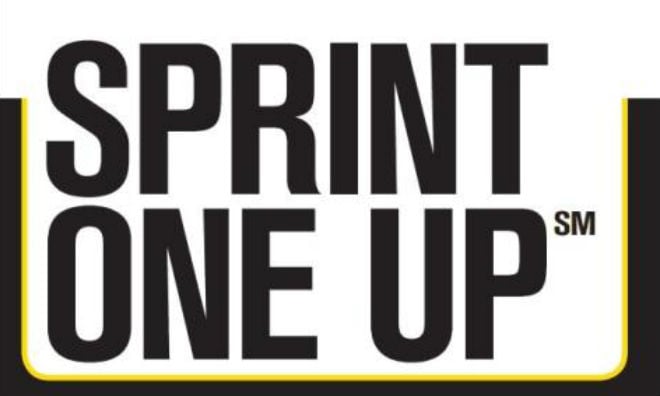 Sprint Corp. (NYSE:S) on Friday announced an early upgrade option to its lineup of services and plans, following in the footsteps of rival wireless carriers AT&T (NYSE:T) and Verizon (NYSE:VZ). Sprint's new plan will allow customers to upgrade their device every 12 months, rather than the standard two years under most plans, by letting customers pay for their phone in installments, Reuters reports.
Sprint's new service, called "One Up," will cost $15 per month less than the provider's standard service fee for unlimited talk, texts, and data. And, in a dig at AT&T and Verizon's options, Sprint noted that its upgrade plan would end up costing $45 per month less than similar offerings from its rivals. For a customer buying an Apple (NASDAQ:AAPL) iPhone 5S under the new plan, he or she would pay a monthly fee of $27 for the device and a monthly fee of $65 for service, along with taxes and a one-time $36 activation fee.
Jared Newman of Time Tech points out that over the course of a year, Sprint's One Up is actually cheaper than the company's subsidized plan. While the subsidized plan would cost $1,160 per year, One Up would actually come out to $1,104 over the same period of time — a difference of $56. But, as Newman points out, there's also one important thing to note: The lack of downpayment is billed as a "limited time" offer.
So though the deal does work out in a customer's favor for now, it might not be such a compelling deal once the downpayment is included. It's important to note, however, that the deal would still make Sprint's One Up far superior to AT&T and Verizon's offerings — it just wouldn't be cheaper over the course of a year than Sprint's regular subsidized phone plan.
The announcement by Sprint is the latest push toward increased competition between the top wireless providers, in which AT&T and Verizon possess a sizable chunk of the market. While the fourth-largest carrier in the U.S., T-Mobile US (NYSE:TMUS), was first to offer a cheaper option earlier this year, AT&T and Verizon quickly launched their own similarly structured phone plans. But for the two largest U.S. wireless carriers, there was extensive criticism about the plan due to the immense costs over time.
Despite the news about Sprint's new phone plan, shares for the third-largest wireless provider fell nearly 3 percent on Friday due to concerns over the company's financial outlook — something analysts believe could be hurt by the new phone plan.
Of course, it's possible these are only growing pains for a company that recently merged with Japanese telecom giant Softbank. Macquarie analyst Kevin Smithen had reduced his estimate for Sprint's earnings even before the new offering was announced, citing previous expectations as being unrealistic.
Don't Miss: Can Phone Unlocking Spur Healthy Wireless Competition?