Is the iPad Changing its Look?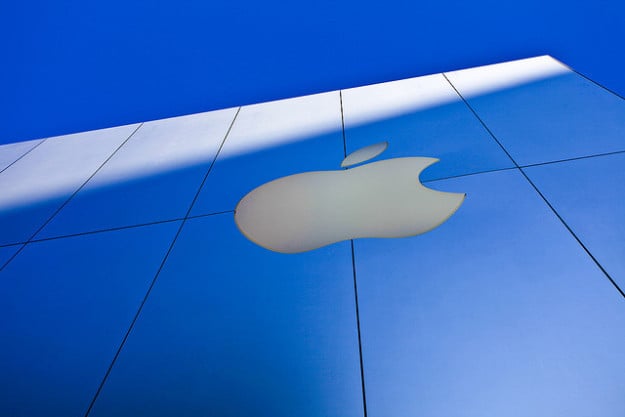 Apple's (NASDAQ:AAPL) newest patent filing offers clear hints as to what is in store for the Cupertino, California-based tech company's future products; and while it is still unclear exactly what these new inventions are purposed for, speculation is growing that fused glass device housing structures could soon be in store for future-generations of the iPod, iPad, and even television displays.
According to Patently Apple, the company filed a new patent application with the European Patent Office late last week that featured a "fused glass process for device housings." iPhone 4s users are already familiar with this kind of housing structure, but now, iPod and iPad junkies may also get in on the doubled sided glass construction designed by Jony Ive.
The current age's fleet of electronic device makers are in a constant struggle to find the perfect balance between "glass strength and device aesthetics," because while it is important to ensure device durability, an excessively large and heavy device also won't be a selling point for consumers. So while inventors still want housing structures to be able to withstand typical drop events, they need to make sure that the devices are not heavy or bulky. Thick glass layers help provide the answer to both of these problems, and that is why a device with a protective glass surface on the front, as well as the rear, is optimal.
However, the question still remains: which electronic devices will get these new glass housing structures? It is still unclear which products this patent is designed for, but Patently Apple makes several speculations about the constructive uses of the new housing structure, predicting that it could cover the front of an electronic device as well as its internal electronic device components, and also have multiple glass pieces fused together to bolster the thickness of the edge. A five-sided box where electronic components could be mounted is also possible, and the thicker material could also help to hide internal device components from view.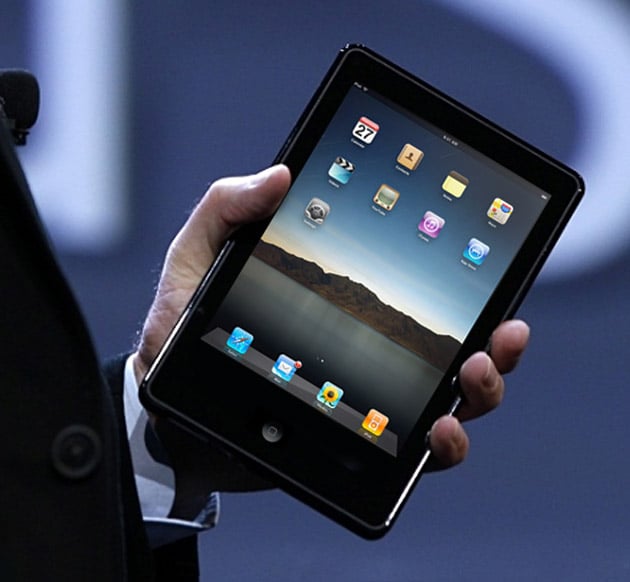 So while many current iPhone users have already experienced the durability and satisfactory robustness that this housing structure promises, in the future, Apple products such as the iPad, iPod, and various displays like the iMac could also be privy to this construction. Only time will tell, but for now, we can speculate.
Here's how Apple traded on Thursday:

Don't Miss: Is Apple Ready to Jump on the Smartphone Trade-In Train?