Is the Microsoft Acquisition Delaying Nokia's Phablet Launch?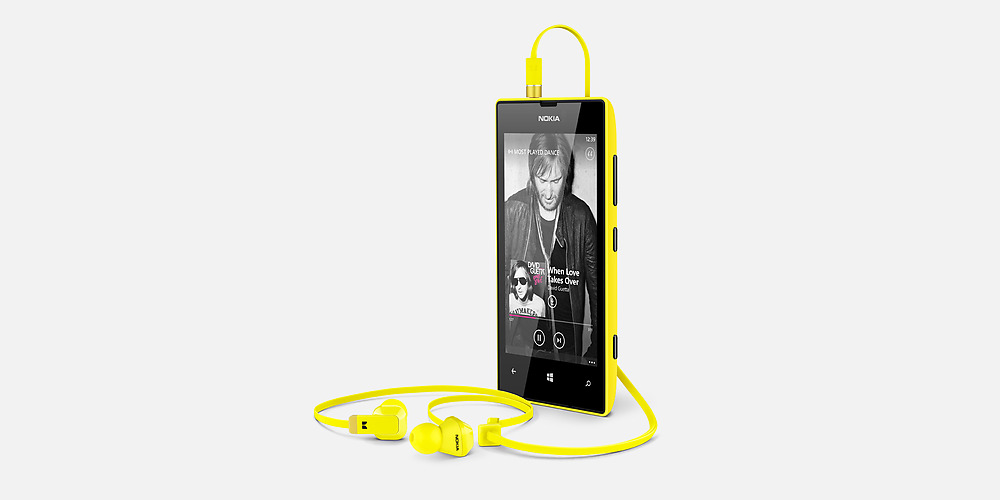 Nokia (NYSE:NOK) is reportedly delaying a launch of some new devices, including a phablet, which had been planned for the end of the month to wait for its Devices and Services unit's acquisition by Microsoft (NASDAQ:MSFT) to be completed.
Sources familiar with the matter who spoke to Reuters on Monday said Nokia's launch event for the new phones had been scheduled for the end of September but has now been pushed back several weeks. Nokia declined to comment, and Reuters couldn't confirm a new date for the launch event.
Nokia also has plans to produce its own tablets running on Windows RT, despite the disastrous performance of  Microsoft's Surface tablets running on the software. Microsoft has only made $853 million on the devices, which doesn't even come close to covering the cost of a snarky ad campaign comparing them to Apple's (NASDAQ:AAPL) iPad in addition to the $900 million write-down on surplus Surface inventory that was seen in Microsoft's latest earnings report.
Poor consumer reception of the Windows RT platform and the repeated failures of numerous tech companies' attempts to chip away at Apple's dominance in the high-end tablet market have left some to wonder what Nokia is thinking with the move.
A phablet, which is a smartphone-tablet hybrid with a screen bigger than five inches, was one of the products planned for the launch, sources said. While phablets have previously been dismissed as being too clunky, a recent study from IDC suggests that phablets will eventually begin eating away at the market share of tablets, just like tablets have done for PCs. Like tablets compared to PCs, phablets are cheaper, more portable, and have more functions — like the ability to make phone calls and send texts — than tablets.
While Nokia's Lumia smartphones haven't helped the company gain much of a foothold in a smartphone market that's almost completely dominated by Apple and Samsung (SSNLF.PK), many have praised the Lumia devices. Perhaps a phablet is just what Nokia needs to get ahead and gain a new niche in the over-saturated smartphone market. But thanks to the Microsoft deal, it looks like we'll have to wait a little longer to see just what Nokia has up its sleeve.
Don't Miss: Apple's 10-Year Domination of PC Satisfaction.
Follow Jacqueline on Twitter @Jacqui_WSCS