Is the Smartphone Market Done Growing?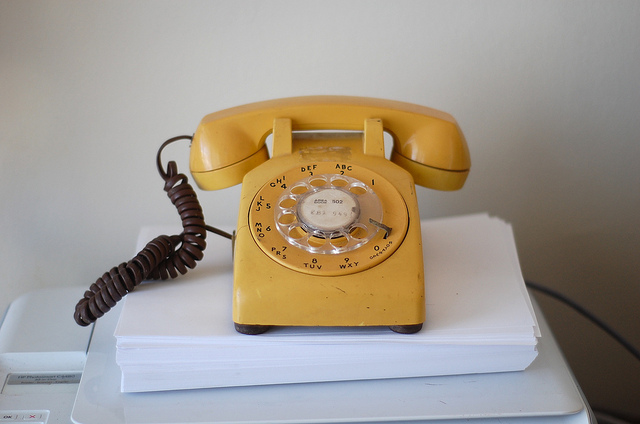 Apple (NASDAQ:AAPL) supplier Imagination Technologies has released financial results and drastically lowered guidance for the coming year as the company predicts that the smartphone market is reaching the point of complete saturation and so smartphone purchases will begin slowing down.
Imagination Technologies makes smartphone graphics and video chips for use in Apple's iPhones and other smartphones. The company missed analyst consensus and lowered guidance for the coming year, according to a report from Reuters. The company's shares fell 15 percent on the London Stock Exchange after reporting the results, reaching a three-year low in trading on Wednesday.
"It's primarily a softness in the market in general, but specifically in the rate of progress in mobile markets," CEO Hossein Yassaie said of the revenue miss in an interview on Wednesday. The company said it expects the smartphone makers it partners with, including Apple, to ship between 580 and 630 million units next year, down from previous forecasts of 650 million. Forbes said that the results could signal the beginning of the end for the huge growth that's been seen in the smartphone industry in recent years, as more people in developed nations who want a smartphone have one and the only growth the market sees comes from replacement, not upgrades from feature phones.
While emerging markets will still be a source of growth, smartphone penetration in those places will grow much more slowly, Forbes said. Once the market in the first world reaches saturation, the only sources of growth for smartphones there will be replacement when devices break or their technology becomes dated.
It is important to note that Imagination Technologies is just one company, so its results alone don't necessarily mean growth is over for the smartphone market. But it is true that the market is getting close to reaching its saturation point.
According to a recent study from Frank N. Magid Associates, smartphone penetration in the U.S. has reached 74 percent of mobile phone users, and that figure will continue growing until almost everyone who wants and can afford a smartphone has one. The study forecast that by the end of 2014, the smartphone market penetration will be 80 percent.
Follow Jacqueline on Twitter @Jacqui_WSCS
Don't Miss: Apple Steals Radio Exec From Cumulus Media.