Is There Any Nuance in Icahn's Relationship with Apple?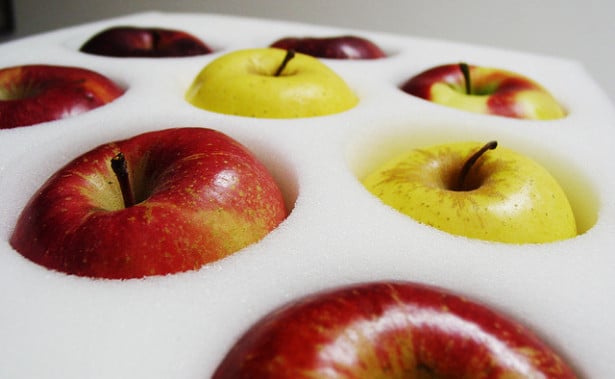 In August, notorious activist investor Carl Icahn announced – via Twitter – that his fund, Icahn Enterprises (NYSE:IEP), had taken a "large position" in Apple (NASDAQ:AAPL). Icahn suggested that the company is still "extremely undervalued" — shares closed Friday at $487.22 — an argument that has been on the tip of many investors' tongues ever since shares dropped below $500 earlier in the year and the company first announced its massive buyback program.
That program, despite being the largest single stock buyback announcement ever made, is, according to Icahn, not enough. The self-made billionaire has a mixed reputation as an activist shareholder, but his track record is dense with success. Much of his activism is a function of his impression of the value of a company versus the market value of a company, and he, like many other successful investors, has a habit of buying large stakes in companies that are undervalued.
If he's right about Apple, Icahn — and other shareholders — could stand to make some money.
Share repurchases have a tricky history, particularly in the technology industry. At a glance, share repurchases indicate that a company thinks the best way to spend its money is by investing in itself. Sometimes this is true, and sometimes it is not. Dell (NASDAQ:DELL) infamously botched its buyback strategy and effectively wasted a huge amount of cash by purchasing shares at a high premium. The nearly $40 billion fiasco has become the gold standard for what not to do with a buyback program, and its zeitgeist has been summoned in reference to Apple's own tremendous capital return program.
Speaking with some authority on the matter in 1999, famed value investor Warren Buffett outlined the logic behind a competent repurchase program in a letter to shareholders: "There is only one combination of facts that makes it advisable for a company to repurchase its shares: First, the company has available funds — cash plus sensible borrowing capacity — beyond the near-term needs of the business and, second, finds its stock selling in the market below its intrinsic value, conservatively-calculated."
Apple clearly satisfies the first condition, and the second is up for some degree of discussion. The company was unclear about any price constraints on the buyback, which is one reason why some investors are waggling their eyebrows at the program. It is unlikely that Apple will make the same mistake that has plagued others in the tech industry and repurchase shares at a massive premium — but really, there's no telling what goes on behind the doors of an Apple board meeting.
This last idea is one of increasing concern among shareholders now that Icahn is in the picture. The investor has a reputation for shaking up boards and urging companies to take particular lines of action, and his agenda on repurchases is clear. Many investors disagree that an expanded program is what the company needs right now, and would be unhappy to see Apple take action at Icahn's request.
And it's not just the repurchase that Icahn could bring to Apple CEO Tim Cook's attention when they meet later this month. Observers at the New York Post speculate that with a recently increased 16.9 percent stake in speech recognition technology company Nuance (NASDAQ:NUAN), which powers Apple's Siri, Icahn could push for an acquisition. Such a thing would be of dubious value to Apple, with nearly 50 percent of Nuance's revenue coming from applications within the health care industry. Rumors related to this idea began propagating when Icahn changed from a 13G to a 13D filing for his position in Nuance.
A deal for Nuance could be worth as much as $7 billion. The company recently adopted a poison pill measure to prevent a takeover attempt.