Is This a Huge Chance to Win on Apple?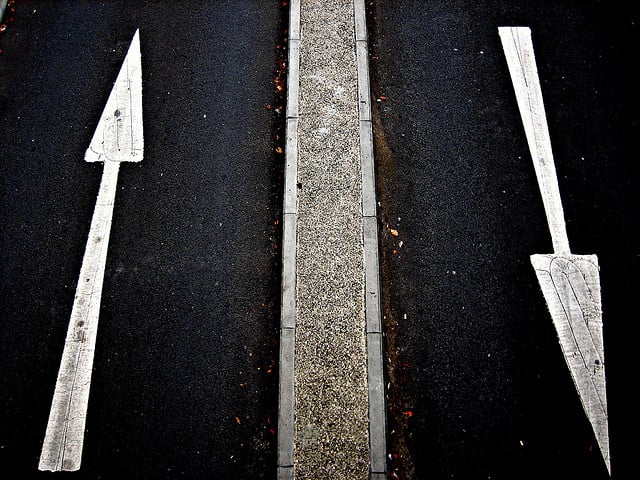 There may be a much less obvious reason to buy Apple shares than sales, upcoming devices, and other related items. That reason is a special volatility index set up just for Apple stock: it's called Apple VIX, and signs are pointing up.
This indicator works much the same way that the VIX works for the S&P 500, instead just determining the price people are willing to pay for options on Apple. Naturally, Apple VIX has been showing a lot of volatility over the past several months, as Apple's shares have also been volatile. But that trend appears to be changing.
Brian Stutland of Stutland Volatility Group told CNBC that Apple VIX "gives a gauge of fear," but he believes that fear is starting to subside. Though fear — and thus the Apple VIX — would jump up with each Apple dive, the ratios have been shifting in a way that makes buying Apple options favorable.
Stutland noted in his interview with CNBC that there had been a negative correlation in which volatility rose whenever Apple fell, but that trend started to go away in May. He noted that in June, Apple had a similar low to one in April that sent volatility soaring, but the volatility in June was "cut by a third."
Stutland sees this as a good time to buy Apple. He explained the reduced changes in volatility are a sign that "options traders were picking bottoms, and trying to buy into the stock. That was the moment to start to get long Apple." And though that moment has passed, he said it's still not too late.
Oppenheimer's chief market technician, Carter Worth, agreed with Stutland. He said to CNBC that he believes "Apple's downtrend has stopped," adding: "[If] you get long here and you're wrong, you don't get hurt. You get it right, and it's got a lot of pop." With Apple reporting earnings on Monday and the options market suggesting a 6.8 percent move after the report, the best chance to capitalize is nearing — and it could be significant.
Don't Miss: Are These Weakening Apple Products Okay to Overlook?
Follow Mark on Twitter @WallStMarkSheet