Is This What Apple Is Actually Worth?
Apple (NASDAQ:AAPL) was on a high on Wednesday after comments from mutual fund manager Bill Miller that the company's stock was highly undervalued. Miller said in an interview to the Financial Times that Apple was possibly worth 50 percent more than its current price and would continue to thrive through its loyal customer base.
On Tuesday's closing price of $457.84, the valuation from Miller, who manages the $1.1 billion Legg Mason Opportunity Trust, put Apple's stock just under $690.
"Most people are worried about Apple perhaps ending up like Nokia (NYSE:NOK) or Research In Motion (NASDAQ:BBRY), once-hot product companies that have fallen on hard times," Miller said. However, Apple was instead "much more like Nike (NYSE:NKE), a consumer brand with great loyalty," he added.
Miller said Apple didn't even need to use its current $137 billion in cash funds to offer investors dividends and provide its tumbling share price a positive catalyst. Instead, it could just put future free cash flow into the dividend and "that alone would put the stock up close to 50 percent".
According to stock analyst Pete Najarian, Miller's comments resulted in Apple's stock moving from $453 to $465 in just over ten minutes on Wednesday morning before quieting down. While there was fundamentally nothing wrong with the iPhone maker, its technical performance had driven investors away for the past few months, he said.
Apple has tumbled for almost four months to fall by more than a third of its September peak of $702.10. Shareholders have continued to punish the company's stock after the release of its fiscal first-quarter earnings showed slowed earnings growth.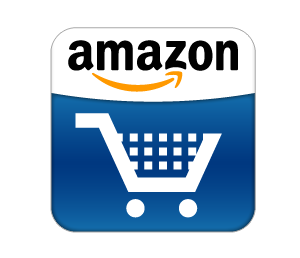 While Apple could eventually see a long-term bounce, it would need to close above $465 for several days before that happened, Najarian told CNBC. "We start to close above that for multiple sessions, now maybe Apple starts to trade back once again on that fundamental story, which is monstrous cash, you love the stock and you love what they've got innovative-wise going forward," he said.
Miller told Financial Times he also liked Amazon.com (NASDAQ:AMZN), even though the online retailer has continued to put sales growth above actual profits. Amazon's opportunity in web services could be at least as big as the company's retail business, he said, and bring the company's near-zero operating margins to nearly 10 percent in the long term. "By the end of this year, the start of next year, I think margins will start to rise again," he said.
Don't Miss: Apple Tells Investors: We Need You!