Is Vevo's Apple TV Deal Bad News for Google's YouTube?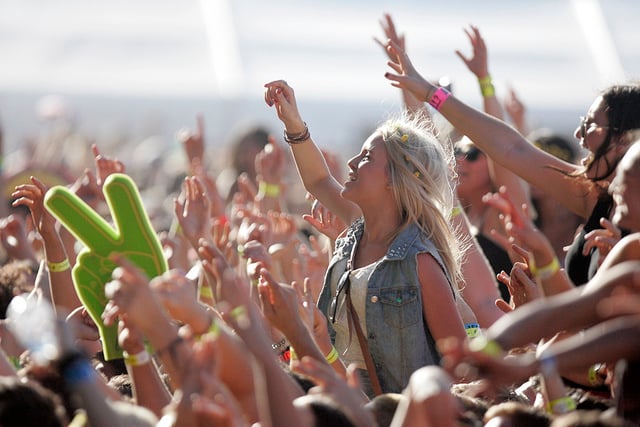 Music video fans rejoice! Apple (NASDAQ:AAPL) TV will soon be gaining its own dedicated music video channel and on-demand music video service thanks to a recently signed deal between the Cupertino-based company and music video provider Vevo reports the Wall Street Journal.
Vevo, which is jointly owned by Sony (NYSE:SNE) Music Entertainment and Universal Music Group, currently streams the majority of its content through Google (NASDAQ:GOOG)-owned YouTube. However, Vevo must reportedly surrender a large portion of its YouTube ad revenue to Google.
Presumably, Vevo will retain all of the advertising revenue that it generates through its own app. Vevo is also hoping that a music video channel that is primarily viewed on users' television sets will attract more television-oriented advertisers who will pay more to run their ads.
According to the Wall Street Journal's sources, Apple TV's Vevo app could debut as early as this week. Vevo has also made a deal with Samsung (SSNLF.PK) that will integrate the Vevo channel app into Samsung's Smart TVs.
Vevo has already tested the waters with an initial run of "Vevo TV," an online music channel that is modeled after typical television-style programming. "Vevo TV" launched in March and has been accessed primarily by viewers using Roku's media streaming device and Microsoft's (NASDAQ:MSFT) Xbox.
Besides potentially boosting Vevo's ad revenues, the addition of a Vevo app to Apple TV will be an important content addition for Apple's media streaming device. As more viewers migrate from watching traditional broadcast television to viewing content online, Apple TV could soon become the primary digital content delivery hub for future content providers. Apple TV already offers content from the iTunes Store and Netflix (NASDAQ:NFLX).
Follow Nathanael on Twitter (@ArnoldEtan_WSCS)