Italy Investigates Apple's Irish Tax Tricks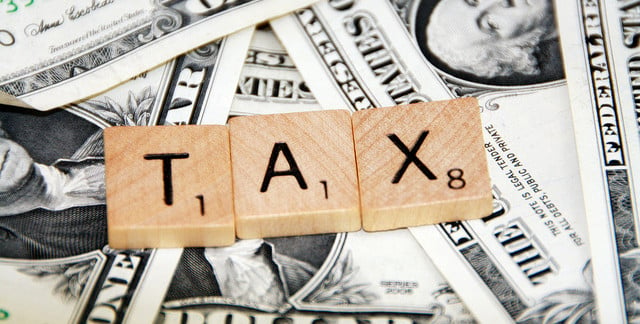 Italian investigators have opened an investigation into Apple's (NASDAQ:AAPL) tax practices in their country. According to Italy's l'Espresso, prosecutors in Milan have accused the iPhone maker of illegally avoiding paying taxes by transferring profits it made in Italy to its Apple Sales International subsidiary in Ireland. The Italian authorities believe that Apple underestimated its taxable income by €206 million in 2010 and €853 million in 2011.
Earlier this year, Apple faced similar questions about its tax practices in Ireland when CEO Tim Cook made an appearance before the Senate Permanent Subcommittee on Investigations. Although Apple uses unusual tax strategies that take advantage of Ireland's low corporate tax rate, the company was found to be doing nothing illegal.
According to l'Espresso, deputy prosecutor Adriano Scudieri ordered the seizure of some of Apple's computer equipment from its headquarters in Piazza San Babila in Milan. However, the seizure order was challenged and is currently being reviewed.
In a statement reported by the New York Times, Apple said, "Apple pays every dollar and euro it owes in taxes and we are continuously audited by governments around the world. The Italian tax authorities already audited Apple Italy in 2007, 2008 and 2009 and confirmed that we were in full compliance with the O.E.C.D. [Organisation for Economic Co-operation and Development] documentation and transparency requirements. We are confident the current review will reach the same conclusion."
Although Apple maintains that it did nothing wrong, it appears that the Cupertino-based company is not taking any chances. According to l'Espresso, Apple has retained Paola Severino, a prominent former minister of justice, as counsel.
The Italian authorities appear to be investigating Apple for a tax loophole — known as the "Double Irish" — that was discussed during the Senate hearing earlier this year. In the scheme, Apple set up two separate companies in Ireland. One company owns the intellectual property while remaining a resident of a tax haven such as the Bahamas.
The other company licenses the intellectual property of the first company for a sizeable fee. After this fee is deducted from the sales income of the second company, it leaves a relatively low amount of income that is taxed at Ireland's low 12.5 percent rate. According to l'Espresso, prosecutors have accused Apple of using a similar "fraudulent mechanism" to shift profits made primarily in Italy to Ireland.
Follow Nathanael on Twitter (@ArnoldEtan_WSCS)
Don't Miss: Munster: Apple Is Catching Up to iPhone 5S Demand.