ITC Ban: Apple Will Have to Hold Its Breath a Little Longer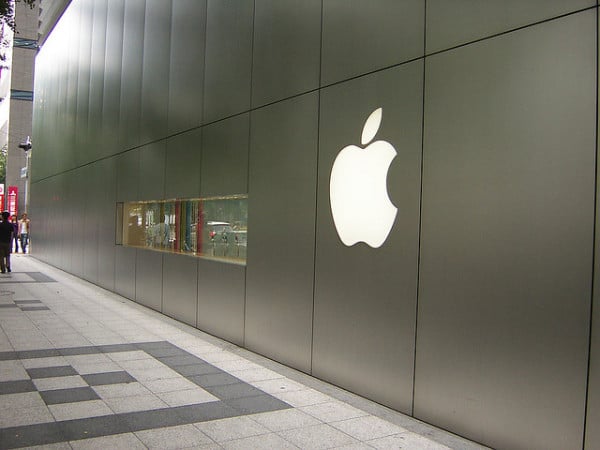 Apple (NASDAQ:AAPL) is still waiting to see if President Obama will use his veto power to annul a U.S. International Trade Commission import ban on some older models of iPhones and iPads. Meanwhile, the ITC has delayed making a decision on a similar case that will determine if some of Samsung's (SSNLF.PK) devices are infringing on Apple's patents, reports Reuters. President Obama's decision on Apple's import ban is due today.
A decision on Samsung's devices was expected Thursday but has now been pushed to August 9. Although no reason was given for the delay, it is likely that the ITC wants to hold off making any further import ban rulings until the Obama administration makes a decision about Apple's import ban.
In June, the ITC determined that Apple was violating a Samsung patent that covers a particular data transmission method used on some older models of iPhones and iPads. However, all ITC decisions are subject to a veto during a 60-day Presidential Review period.
Apple argues that the import ban should be overturned, noting that the patent in dispute is a standard-essential patent. Apple claims that Samsung has never made a fair offer to license its SEP technology under FRAND (fair, reasonable, and non-discriminatory) terms and has instead worked against the interests of consumers by demanding unusually high licensing fees for industry standard patents.
Many commentators have noted that the ITC is being misused as a secondary court system for companies to wage their patent-infringement battles. However, unlike regular courts, the ITC's only recourse is total importation bans.
Verizon's (NYSE:VZ) lawyer wrote an editorial for the Wall Street Journal last month that asked the Obama administration to veto Apple's import ban because "patent litigation at the ITC — where the only remedy is to keep products from the American public — is too high-stakes a game for patent disputes."
More recently, a group of bipartisan senators sent a letter to U.S. Trade Representative Michael Froman that asked him to "carefully consider and give due weight" to the implications and consequences of this import ban. The U.S. Trade Representative's office, or USTR, is part of the Executive Office of the President that handles reviews of the ITC's decisions.
Follow Nathanael on Twitter (@ArnoldEtan_WSCS)
Don't Miss: 10 States to Buy Apple Products with Zero Sales Tax.