Judge: Apple Needs an Antitrust Monitor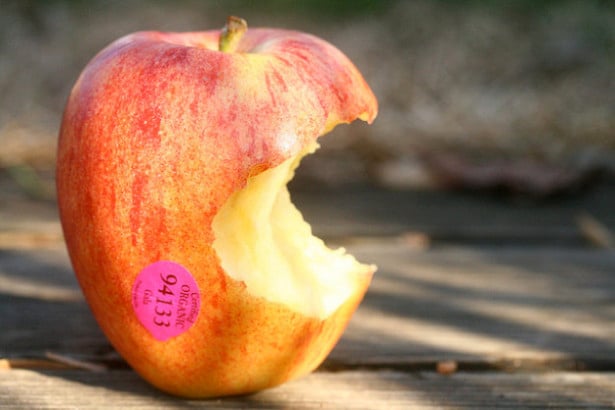 Apple (NASDAQ:AAPL) continues to be plagued by an antitrust lawsuit from the U.S. Department of Justice, in which the company was found guilty of colluding with major publishers to fix the price of e-books and force Amazon (NASDAQ:AMZN) to raise prices for titles sold on its Kindle e-readers.
Now, U.S. District Judge Denise Cote has ruled that an external monitor be installed at Apple to enforce antitrust regulations, something the company said was unnecessary when the DoJ first pushed for the measure.
According to a report from Reuters, Cote said a monitor was necessary because Apple's "blatant" antitrust violations showed that the company doesn't have the capacity to monitor itself. The monitor will review Apple's antitrust compliance program, be responsible for recommending changes to Apple's antitrust policies, and provide antitrust training for employees in Apple's content businesses once a year.
Apple has fought against the DoJ's demand that a monitor be installed at the company, saying in court papers seen by Reuters that having a monitor would be "extremely costly and burdensome." On Wednesday, Apple lawyer Orin Snyder bashed the DoJ's latest letter to the court in his own letter, saying it was a "a 12-page broadside masquerading as a brief repeating their prior arguments and largely ignoring this Court's core guidance."
Despite Snyder's accusations that the DoJ's letter was out of line, Cote denied his request that the DoJ submit a revised letter.
Many of Snyder's complaints had to do with DoJ demands that Cote tempered in her injunction plans on Thursday, including one that would require Apple to post links to competitors' e-book sites within its App Store and restrictions on Apple selling content outside of e-books through the App Store. "I want this injunction to rest as lightly as possible on how Apple runs its business," Cote said at a court hearing, according to Reuters.
An injunction is expected to be issued by next week. Although the DoJ had originally pushed for an injunction to last 10 years, it backed down to ask for five with the possibility of five one-year extensions. A trial to determine the damages Apple will pay, which could reach hundreds of millions of dollars, has been set for May.
Follow Jacqueline on Twitter @Jacqui_WSCS
Don't Miss: Here Are Apple's Huge Growth Plans for Japan.