Kass on Apple: It's a Trap!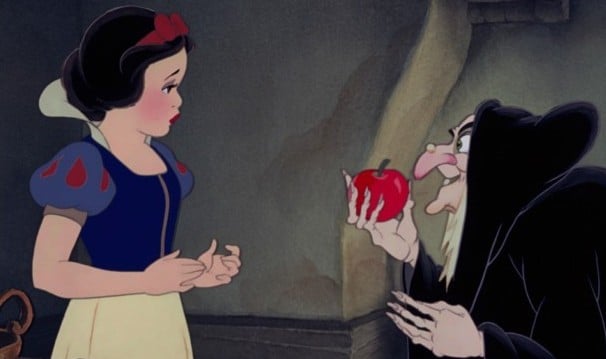 It seems like investing in Apple (NASDAQ:AAPL) means committing yourself to a daily circus sideshow loosely orchestrated by analysts, pundits, and an often confused market. On any given day, based on any given trend or rumor, Apple is alternatively the stock to commit to or it's a value trap with "no growth and profit margins that are way to high vis a vis the competition."
Doug Kass, founder of Seabreeze Partners and provider of the quote above, is currently on the "trap" side of the fence. Speaking to CNBC, Kass said: "A year ago, Apple was selling a superior product and was charging a premium price. Now, they're selling a less-than-superior product and still charging a premium price."
For some context, Kass has been in and out of Apple several times over the past few years and is perhaps most widely recognized for recently holding a short position in the company. Now, in the wake of the most recent product announcement, Kass seems to think the stock is decidedly unattractive.
Shares of Apple have fallen about 7 percent since the beginning of September. Most of the decline has been in response to Apple's release of the iPhone 5S and the iPhone 5C toward the beginning of the month. Investors and technology pundits bombarded the company with criticism following the event, and the public largely concluded that the new devices were more "meh" than anything else.
While Apple eschewed habit and released a lower-price version of the smartphone in a variety of colors in addition to the flagship iPhone, the technological innovations the company introduced alongside the new devices were judged too minimal and not significant enough to keep competitors at bay for long. The fact that the so-called "low-cost" iPhone would cost $549 without a two-year contract was also seen as a problem: That price is far too expensive to allow Apple to scoop up market share in emerging markets, where its handset rival Samsung (SSNLF.PK) is much more successful.
But market share isn't the only problem facing Apple. According to Kass, profit margins also have nowhere to go but down. He argues that since the company is no longer making a product that is superior compared to the competition, it will no longer be able to command premium pricing. Apple reported a gross margin of 36.9 percent in the third quarter and guided a fourth-quarter margin in a range between 36 percent and 37 percent.
Like us on Facebook to get the latest from Wall St. Cheat Sheet in your News Feed.
Don't Miss: Apple's 10-Year Domination of PC Satisfaction.