LinkedIn's Most InDemand Global Company Rankings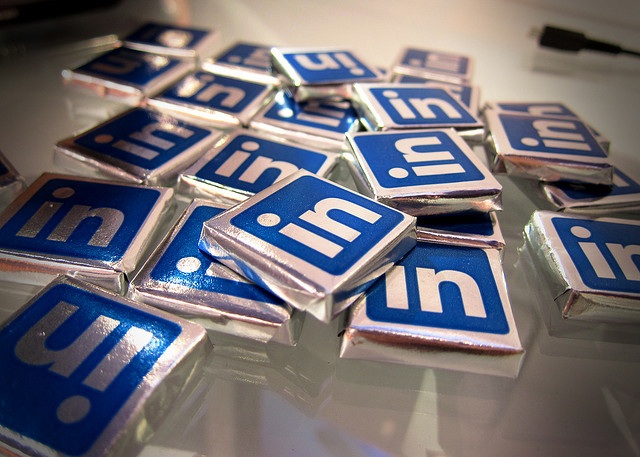 The unemployment situation in the United States and much of the world is far from being perfect or even stable, but what if job-seekers were easily able to pick any company that wanted for employment? Some companies are more desirable than others, which can affect the recruiting process and reputation. In an effort to gain a better understanding of the most in demand employers around the world, LinkedIn (NYSE:LNKD) ranked the top 100 companies.
Using its massive professional data set, the business networking site based the results on real actions of over 175 million professionals on LinkedIn. In 2011, the company logged more than 15 billion interactions between professionals and companies.
Catalysts are critical to discovering winning stocks. Check out our newest CHEAT SHEET stock picks now.
LinkedIn cross-referenced the data with thousands of survey responses to locate specific activities that best indicate familiarity and interest in working for a company. These include: connecting with employees, viewing employee profiles, visiting Company and Career Pages, and following companies.
"After crunching this data and normalizing for things like company size, we developed our top 100 global list. We then applied LinkedIn profile data to rank the most sought-after employers among professionals in five countries and four job functions," LinkedIn explains.
The list below shows the top 20 companies on LinkedIn's Most InDemand global rankings:
Google (NASDAQ:GOOG)
Apple (NASDAQ:AAPL)
Microsoft (NASDAQ:MSFT)
Facebook (NASDAQ:FB)
Unilever (NYSE:UN)
General Electric (NYSE:GE)
Pepsico (NYSE:PEP)
Procter & Gamble (NYSE:PG)
McKinsey& Company
The Coca-Cola Company (NYSE:KO)
Walt Disney (NYSE:DIS)
Nike (NYSE:NKE)
Salesforce.com (NYSE:CRM)
Twitter
Shell
Nestle
The Boston Consulting Group
Ogilvy Mather
Expedia (NASDAQ:EXPE)
Accenture (NYSE:ACN)
Technology was the most represented industry in the rankings, with software leading the way. Out of the top 100 companies on the list, the technology and software industry had 21 firms make the final cut. In addition to topping the global rankings, Google was the second most in demand employer in Australia and Canada.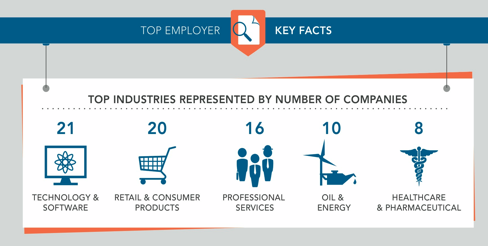 Retail and consumer products also had a strong showing, with 20 companies making the top 100, followed by other industries such as professional services, energy and healthcare. Bigger companies did not necessarily dominate the entire list. "Big global brands are well represented, but 50 percent of the top 100 are under 7,000 employees," explains LinkedIn.
Don't Miss: Will These Moves Help Facebook Win Back Investors?