LinkedIn to Offer $1B in Stock, Samsung Debuts Smart Watch: Morning Buzzers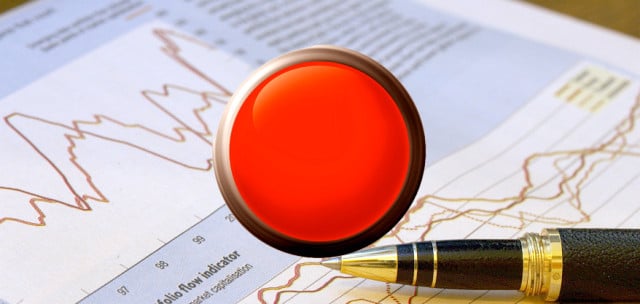 U.S. stock futures remained steady Wednesday morning as investors waited on the Federal Reserve's study of current economic conditions, known as the Beige Book. It's still uncertain as to whether the U.S. will choose to intervene in Syria — the Senate Foreign Relations Committee is set to vote on a resolution that would allow the U.S. military to enter Syria for a period of 90 days without the use of ground troops in combat.
Futures at 8:30 a.m.: DJIA: -0.23%, S&P 500: -0.18%, NASDAQ: +0.11%.
Here's your cheat sheet to what's buzzing this morning.
LinkedIn (NYSE:LNKD) is planning to offer $1 billion worth of its stock – which has been trading near all-time highs and gained 110 percent in the past year — in a move to strengthen its balance sheet. Some have speculated that the business social networking site could be planning a big acquisition. Co-founder and Chairman Reed Hoffman will still retain the majority of control of the company, Forbes reports.
Samsung (SSNLF.PK) is set to unveil its Galaxy Gear smart watch device Wednesday. The device is the first effort from a major tech company to break into the smart watch market. The Galaxy Gear is expected to work closely with users' smartphones, making it easier for them to quickly interact with their phone without having to take it out of their pocket. A recent report on the device from VentureBeat wasn't positive, with the publication calling it "a blocky health tracker with a camera."
Bank of America (NYSE:BAC) has sold its last remaining stake in China Construction Bank, ending an era started eight years ago, when big U.S. banks scrambled to invest in China and economic growth was seemingly endless. The stakes in Chinese banks have not delivered the results U.S. banks had hoped for, and stricter international regulations have made the investments less attractive overall. Bank of America was the last major U.S. bank to divest itself of stake in a Chinese peer company.
Apple (NASDAQ:AAPL) announced what everyone was expecting: It will unveil its new iPhone models at an event on Tuesday. Cantor Fitzgerald has a buy rating on the stock and a price target of $777. Cantor said the stock is on its way to a recovery after a challenging year. In a note seen by MarketWatch, the firm said Apple is "on the verge of an extended product cycle that we believe will include a refresh of existing products, increased penetrating with existing device categories and entirely new market opportunities."
Follow Jacqueline on Twitter @Jacqui_WSCS