Look Out Apple, Microsoft Is Developing a Smart Watch Too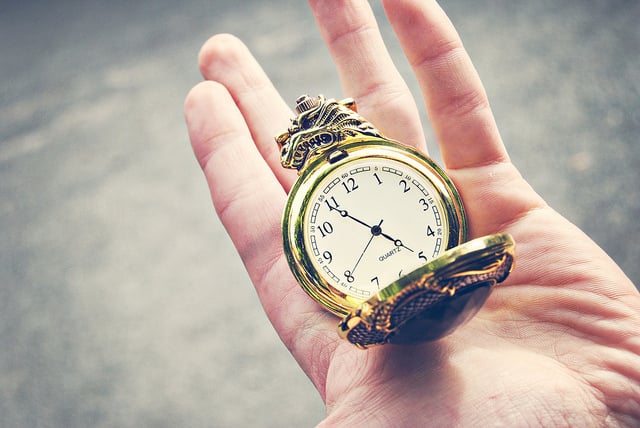 Microsoft (NASDAQ:MSFT) is rumored to be testing a prototype of a new smart watch. AmongTech is reporting that the device will offer wristbands in a variety of colors and outside housing made of a special type of aluminum that's four times harder than glass and still transparent.
Rumors about the Microsoft smart watch began when it was reported that the company was ordering 1.5-inch screens from suppliers. According to some of the rumors, the wristbands will be removable and come in blue, red, yellow, black, white, and grey. The device will run on the Windows 8 operating system and use the cloud for storage in addition to six gigabytes of storage space on the watch itself.
Many tech companies are diving into wearable tech as the newest area of innovation. Google (NASDAQ:GOOG) has been at work on Google Glass for some time, Apple (NASDAQ:AAPL) recently trademarked the name iWatch as enthusiasts drool over the possibility of a wearable Apple device by Christmas, and even Dell (NASDAQ:DELL) has been dipping its toes into the field.
Microsoft's smart watch won't need to be connected to a smartphone device like Google Glass — it will have its own 4G LTE and storage space. The device will still be able to interact with a user's phone to do things like show notifications or change a song.
The Verge reported that Microsoft's Xbox team is no longer on the smart watch project but has instead been moved to Microsoft's Surface division. Recent organizational changes at Microsoft have resulted in the video game and tablet divisions working more closely together, which may be a reason for the shift. The original incarnations of the watch developed by the Xbox team were more fitness-centered, and included a heart-rate monitor. The Surface team is bringing the watches closer to reality.
The devices will have a Surface connector, but it is unclear how the watches will complement Microsoft's Surface tablets. It's been speculated that the device could be unveiled by late 2014. As the PC market continues to slump, Microsoft is depending on its Surface laptop-tablet hybrids and developing new technologies like a smart watch to keep up with competition from tech giants like Apple and Samsung (SSNFL.PK).
Follow Jacqueline on Twitter @Jacqui_WSCS
Don't Miss: Analyst: Here Comes the iPhone 5S.