Look Out Pandora: Spotify Frees Its Mobile App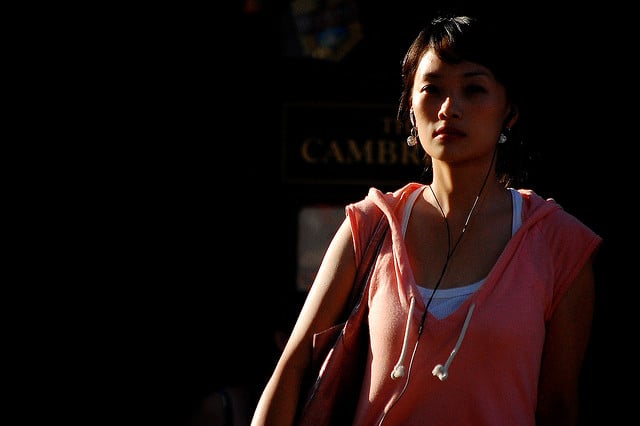 Music streaming service Spotify unveiled a new free mobile app, announced an expansion to 20 more countries, and gained exclusive access to stream Led Zeppelin's catalog, moves that have sent competitor Pandora (NYSE:P) plunging more than 7 percent to close at $27.17 on Wednesday. Spotify CEO Daniel Elk announced the changes at an event in New York City on Wednesday, The Wall Street Journal reports. The company has raised $250 million to fund the expansion efforts.
The mobile Spotify app was formerly only available to premium subscribers who paid $10 per month for ad-free listening. Now, free users can access the app on their smartphones and tablets running on Apple's (NASDAQ:AAPL) iOS or Google's (NASDAQ:GOOG) Android. Offering a free version of Spotify on mobile gives the company access to a much wider demographic and will make it a more competitive player in online music streaming.
Spotify's free mobile app for smartphones only offers a shuffle mode, while the free desktop service continues to allow users to pick and choose tracks from playlists or listen to entire albums. Those options are the key difference between Spotify and Pandora, which operates on the radio model, allowing users to create a "station" based on a certain song or artist but not to choose specific tracks.
Spotify's free mobile app will work much like Pandora on smartphones, while the tablet version will allow more freedom to choose like on the desktop app, according to CNET. Smartphone users will still have access to their playlists, but those lists must be shuffled. The free mobile versions of Spotify will be ad supported, like the free desktop version.
Pandora is already facing increased competition from Apple's introduction of its competing online service, iTunes Radio, that was launched in September along with iOS 7. Pandora's third-quarter results showed that its listener base fell from September to October, something the company attributed to users experimenting with iTunes Radio. Now that Spotify offers free listening via mobile, Pandora has yet another competitor that could steal its listeners.
Follow Jacqueline on Twitter @Jacqui_WSCS
Don't Miss: 7 Comic Book Superheroes Racking Up the Sales.