Mattrick Mimicks Microsoft Restructuring at Zynga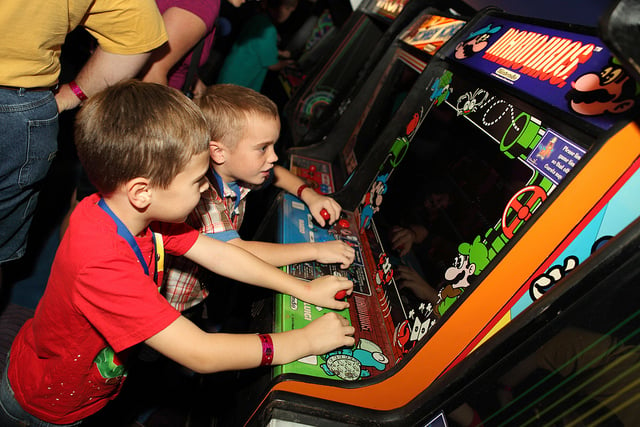 Zynga's (NASDAQ:ZNGA) new Chief Executive Officer Don Mattrick announced a big shake-up at the struggling online game creator via an email sent to employees on Tuesday, a restructuring Mattrick sees as "taking layers out of the executive rank to get senior leaders closer to important product initiatives."
Some the top executives leaving the company in the shuffle include Chief Operations Officer David Ko, Chief Technology Officer Cadir Lee, and Chief People Officer Colleen McCreary. Mattrick is arranging the company into three main divisions; studio; tech, live ops, and publishing; and functional.
Mattrick was formerly the head of Microsoft's (NASDAQ:MSFT) Xbox division, and replaced Mark Pincus as CEO of Zynga last month. Mattrick's restructuring at Zynga actually resembles a similar move made at Microsoft in July in which CEO Steve Ballmer broke Microsoft into several new units and shuffled around top executives. Mattrick is working to reverse a 71 percent decline in shares since the company went public back in December 2011. The company's stock has fallen another 17 percent since the end of July after Zynga announced it was giving up on plans to enter the online gaming world.
Zynga, which is most famous for creating the popular Facebook (NASDAQ:FB) game Farmville, has lost users who access the company's games through Facebook, which was reflected in Zynga's earnings report – the company's third-quarter forecasts fell short of analyst estimates. While second-quarter results beat expectations, Mattrick has said that he expects a couple quarters of uncertainty until his new initiatives, including the restructuring, have had time to take effect.
Zynga has had trouble competing with developer King.com's Candy Crush Saga, which is the top revenue-grossing app on both Google (NASDAQ:GOOG) Play and Apple's (NASDAQ:AAPL) App Store. According to a report from Bloomberg, King.com surpassed Zynga in monthly users via Facebook back in June, which ended Zynga's five-year domination of the Facebook gaming world.
Mattrick named several new leaders for each of the three divisions and said of the restructuring, "I have been working with our leaders to review different parts of our business in order to develop a set of operating principles to help reset the company. We are now calibrating against the market opportunity and developing detailed plans to achieve topline growth and improve profitability in the future."
Follow Jacqueline on Twitter @Jacqui_WSCS
Don't Miss: Move Over Feature Phones, Smartphones Are Taking Over the World.