Microsoft and Google Want to Change Patent Law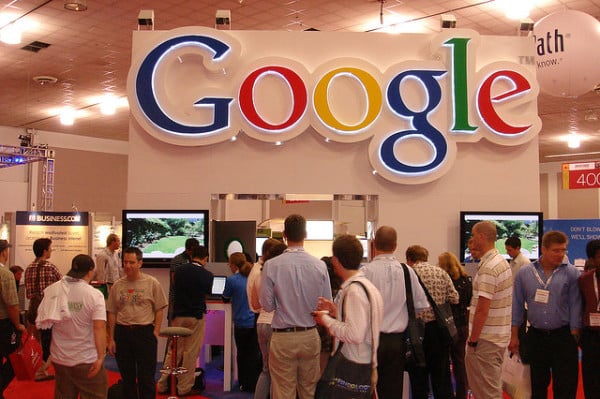 The battlefield on which major companies are embroiled in patent disputes may be seeing some changes soon, and some of those fighting one another are the ones pushing for the changes.
A lot of news has surrounded patent trials between major companies. Apple (NASDAQ:AAPL) and Samsung (SSNLF.PK) have been at each other's throats for some time over design and technology patents, while Microsoft (NASDAQ:MSFT) and Google (NASDAQ:GOOG) have been duking it out over patents owned by Microsoft that Google's Motorola Mobility unit has been found to infringe upon.
To some, the seemingly constant and recurring trials and appeals are almost absurd. Now, some of the companies involved in these patent cases see a need to change the rules in a way that might eliminate some of the squabbling and simplify the process of resolving cases.
Congress has already made some attempts at taking the complication out of dealing with patent issues and reducing the frequency of abuses by patent holders. Some Congress members have also proposed legislation that could cut down on patent owners seeking import bans — as Microsoft has done against Google — as well as discouraging patent prosecutors by making them pay the legal fees of the defendant if the prosecution loses the case. However, some companies have proved resistant, as not all changes to the patent system will benefit companies equally.
Some companies depend heavily on patent rights, and a weakening of those rights could do serious damage to the way they conduct business. Drugmakers like Pfizer Inc. (NYSE:PFE) would run into serious trouble if they couldn't protect the patents they spent money researching, and so some of these types of companies are resistant to changes in the  system.
Those arguing against change might not be loud enough. David Kappos, director of the U.S. Patent and Trademark Office, said, "We don't hear the voices we need who will say, 'I've got an important business that's built on the strengths of the [intellectual property] system and I don't want it to be so skewed so much it disrupts my legitimate business model.'"
There is contention even among the companies hoping to see some change to the patent system. Google would like to see changes that reduce the strength of software patents, as this could protect its Android operating system. In turn, Microsoft is resistant to any limitations set on software patents, considering that software is the biggest part of the company's business.
Companies with strength in hardware would probably also be for limiting the scope of software patents, but they would oppose limiting hardware patents. In this way, it is hard to imagine that new patent legislation will ever get the full support of the industries that would be affected.
There is one point that Microsoft, Google, and other companies can agree on, and that is so-called "patent trolls." These entities buy up patents with the sole intention of using them to squeeze money out of end users through litigation or royalties. Though a revision of the law to curb patent trolls might not stop the feuding between Microsoft and Google, it could go a long way to protect consumers and industries in the U.S.
Follow Mark on Twitter @WallStMarkSheet