Microsoft Office Now Available for iPhone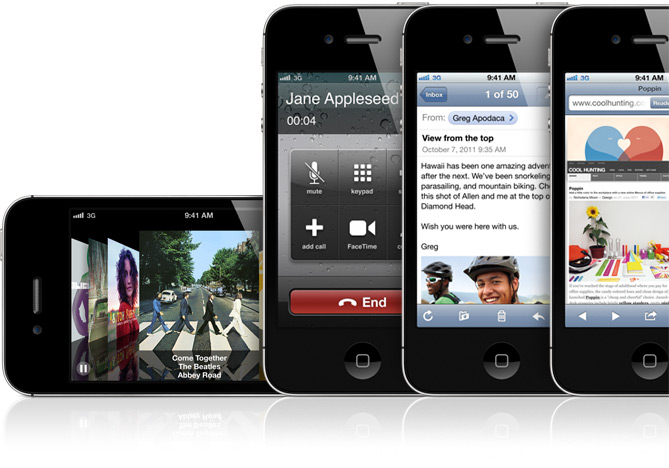 Microsoft's (NASDAQ:MSFT) Office software is now available for Apple's (NASDAQ:AAPL) iPhone. The Office Mobile app can be accessed by Office 365 subscribers for $9.99 a month.
This was a smart move by Microsoft, according to analysts. The PC market has been slowly declining, so if Microsoft wants its Office software to remain the most important software on the market, it needs to expand Office's options. Office 365, an online cloud-based version of Microsoft Office, was another step in the right direction for the company. The Office Mobile app will allow users to access and edit Powerpoint, Word, and Excel files on their iPhones, while also having the option to store the files in Microsoft's SkyDrive online storage.
In a press release for the Office Mobile app, Microsoft promises there will be no pesky formatting issues when switching a document between iPhone and PC or Mac computers. The app will also make it easy to read documents, spreadsheets, and presentations on a smaller screen. For example, when looking at a Word Document on an iPhone, the app gives you the Resume Reading option to skip to where you left off reading on your computer. Access to SkyDrive allows easy collaboration with multiple people on the same file.
The Office Mobile app is already available on the Windows Phone. It has not yet been released for iPad. Analysts believe this is a strategic move as Microsoft tries to gain a footing in the tablet market with Windows 8.1. Nomura Equity Research's Rick Sherlund was skeptical about Microsoft's decision to hold out on offering Office for the iPad.
"Microsoft may be dragging its feet on Office for the iPad and Android for competitive reasons intended to give Windows 8 and Surface a chance to gain traction. Our view is that this delay is enabling competition for Office to entrench itself on these platforms, and Office is a bigger business for Microsoft than Windows, so we see more urgency to preserve and extend the Office franchise cross-platform," Sherlund said.
As the PC market shrinks, Microsoft will likely increasingly rely on its Office software that many find indispensable. A willingness to make Office accessible across different platforms will be key if Microsoft expects to compete with Apple's competing Numbers, Pages, and Keynote programs and Google's (NASDAQ:GOOG) competing Google Drive, both of which are easily available for Mac or PC as well as on many mobile devices.
Don't Miss: Source: Microsoft on Spending Spree For Windows Phone Apps.