Microsoft Prepares to Pull the Plug on MSN TV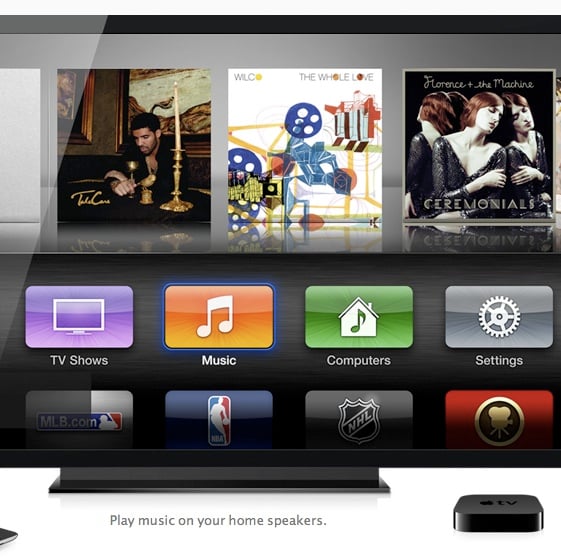 Microsoft Corp. (NASDAQ:MSFT) has revealed it will shut down its interactive TV service MSN TV — formally known as WebTV — in September, eliminating competition for other over-the-top set-top box providers like Apple (NASDAQ:AAPL) TV and Roku.
Introduced in the mid-1990s, WebTV was one of the first set-top box services to offer Internet access via television. Microsoft revealed its intention to cut the service in a post on its website and via an email to its users.
"WebTV, later called MSN TV, started in 1996 with the goal to bring new people 'online' and to give those already online an easy, hassle-free means of accessing the Internet from the comfort of their homes," Microsoft posted on its website. "Later, MSN TV 2 was released with vastly greater power and features. Since then, the web has continued to evolve at a breathtaking pace, and there are many new ways to access the Internet. Accordingly, we have made the difficult decision to end the MSN TV service on September 30, 2013. We are working with our customers to ensure the transition is as seamless as possible."
WebTV, which was founded by web entrepreneur Steve Perlman in 1996, was acquired by Microsoft for $425 million in 1997. The service offered TV-based email and Web browsing but struggled to gain traction with consumers.
The service was rebranded as MSN TV in 2001 to allow more seamless interaction with MSN Messenger and MSN Hotmail. Microsoft has attributed consumers' increased accessibility to the Internet as a reason for the service's downfall but many analysts believe it simply wasn't cutting it against competitors like Apple TV, Roku and Samsung 's (SSNLF.PK) recently acquired Boxee. Apple CEO Tim Cook said the interactive TV arena continued to be an area of great interest to the company during the recent D: All Things Digital conference.
"When you look at the TV experience, it's not an experience that I think very many people love," Cook said. "It's not one that has been brought up to date for this decade. It's still an experience much like 10 years ago or 20 years ago."
A recent report from ABI Research found over-the-top set-top box video revenue exceeded $8 billion in 2012, 57 percent of which came from North America. They project revenue to hit at least $20 billion by 2015, though it's unclear if the North American share will increase or decrease by that time. What is clear is that there's been more than 50 percent growth in the U.S. and Canada over the past two years, and that looks to continue.