Microsoft Shows Interest in Nokia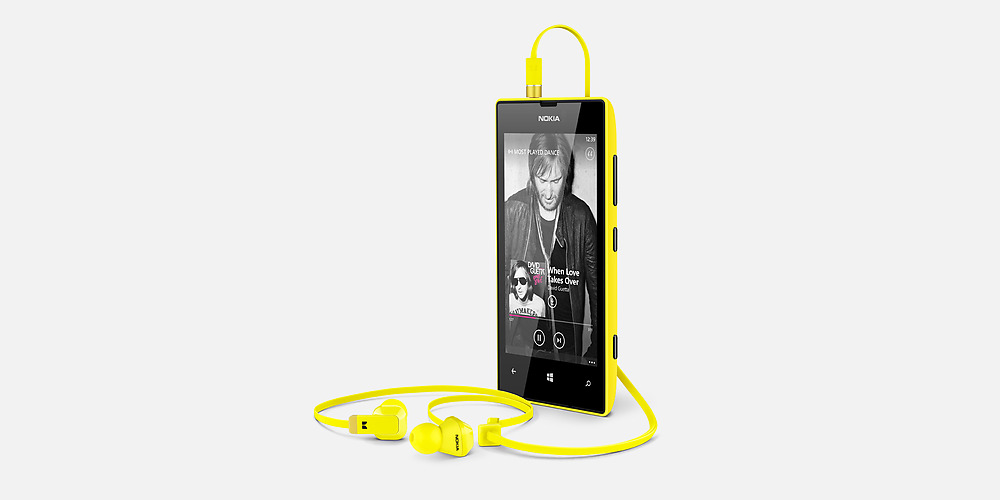 After a report came out that there were talks about Microsoft (NASDAQ:MSFT) buying Nokia's mobile phone business, the Finnish handset manufacturer experienced as much as a 4.1 percent increase in Helinski trading.
The Wall Street Journal reported on the talks and said that the two sides made "significant progress" on combining Microsoft and Nokia's cellphone business. Since then, the talks seem to have faltered somewhat though.
Nokia used to dominate the mobile phone market, but it now has to fight Samsung and Apple (NASDAQ:AAPL) for market share and it has lost so far. Mikko Ervasti, an analyst at Evli Bank Oyj, says this deal could be beneficial to both Microsoft and Nokia.
After news of the talks, Nokia stock rose as high as 2.97 euros. The company's market value was 2.5 percent less than last year though, and it has been dropping for the last five years.
Since Nokia's CEO  Stephen Elop took over in 2010, he has been working on turning around the company. His efforts have included cutting 20,000 jobs and closing a number of production and research sites.
Before Apple and Google took over the market with their smartphones, Nokia was the largest smartphone maker with over 50 percent of the market. Now it has fallen out of the top five smartphone makers. A deal with Microsoft may be part of the company's efforts to turn around.
Don't Miss: Has Microsoft Ditched Its Own Cloud Software For Oracle's?